Cumberland woman leaves dog in a hot car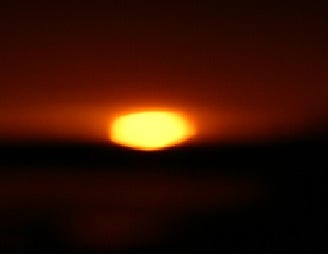 Olivia Cianci
Cumberland resident Jenni Barrette is being charged with mistreatment of animals after leaving her small dog in a hot car on July 8th.
Around 6:15, Twin River security spotted a small dog in a car. The windows were barely down, and there didn't appear to be any water left for it. The outdoor temperature was 87 degrees, but the inside of a car can to be up to twenty degrees hotter than the actual temperature.
The 30 year old is being summoned to Third District Court on July 26th.
As for the dog? He's back at home with Barrette.
© WLNE-TV 2013