Cuomo heads to White House as he lobbies for COVID-19 help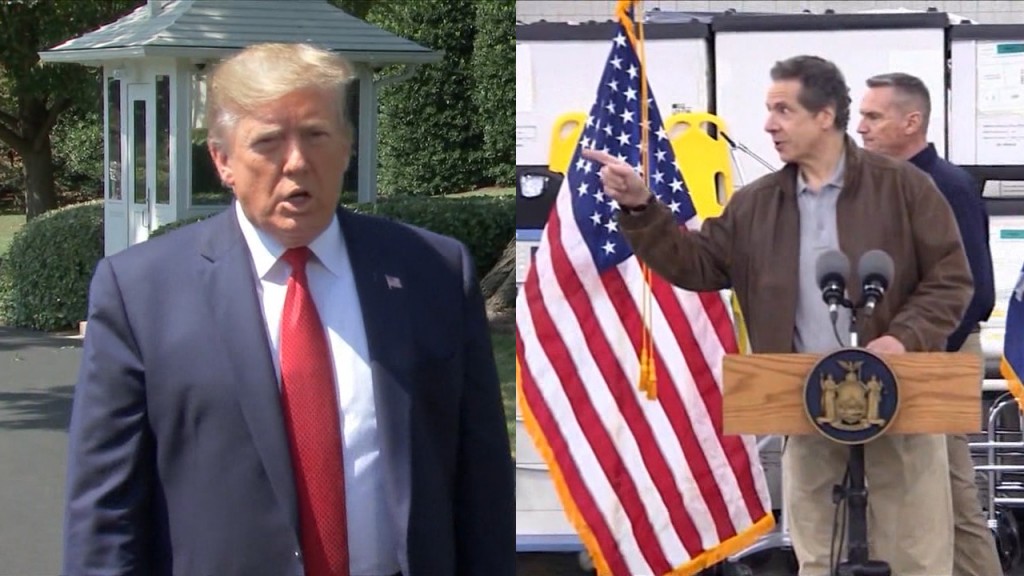 NEW YORK (AP) -New York Gov. Andrew Cuomo said hospitals in parts of New York will be able to conduct outpatient elective surgeries again.
The governor also pledged to consider regional differences when re-opening the state's outbreak-stalled economy.
Cuomo is heading to the White House as he seeks help with coronavirus testing.
And New York City is planning to stockpile medical equipment and supplies to meet its own needs in any potential future coronavirus surge, rather than looking to federal authorities or global markets.
Meanwhile, elective surgeries will be allowed in parts of the state where the outbreak is not so severe.