Curt Schilling apart of 'We Build the Wall' board that got Steve Bannon arrested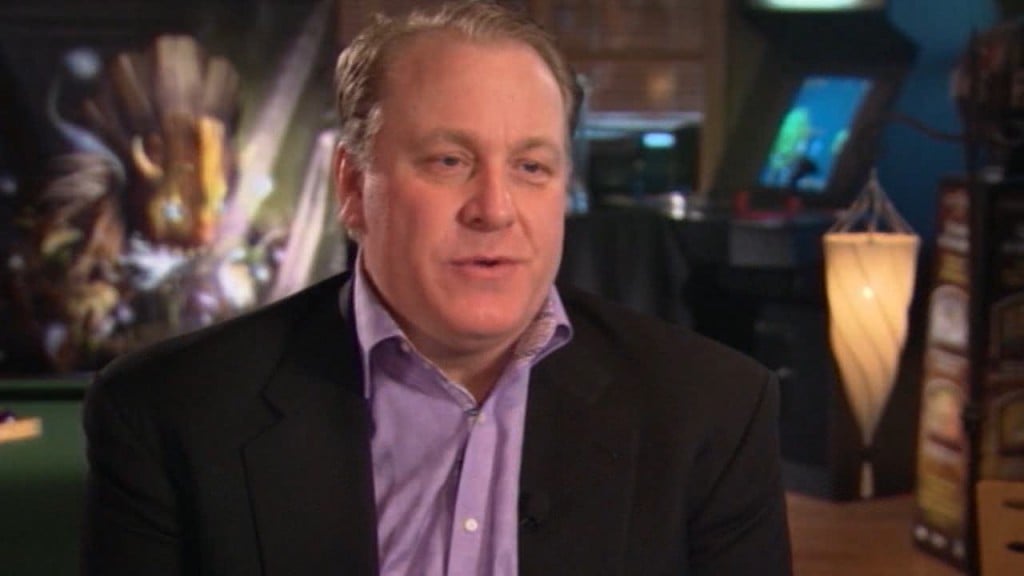 PROVIDENCE, RI (WLNE) – Former Boston Red Sox star and founder of the former 38 studios company, Curt Shilling, is on the advisory board of "We Build the Wall," the border wall group at the center of Steve Bannon's arrest.
Shilling announced that he was joining the campaign's advisory board in January 2019.
He also promoted the campaign to build the "Trump Wall" on his Twitter page in 2018.
Federal prosecutors alleged that Bannon and three others "orchestrated a scheme to defraud hundreds of thousands of donors" in connection with the "We Build the Wall" group, an online crowdfunding campaign that raised more than $25 million to build a wall along the southern border of the United States.
Bannon is a former White House adviser for President Trump and also helped Trump with his 2016 presidential campaign.
Schilling is not charged in the scheme, and has not publicly commented since Thursday's round of arrests.