Curt Schilling discusses 38 Studios, says he has nothing to apologize for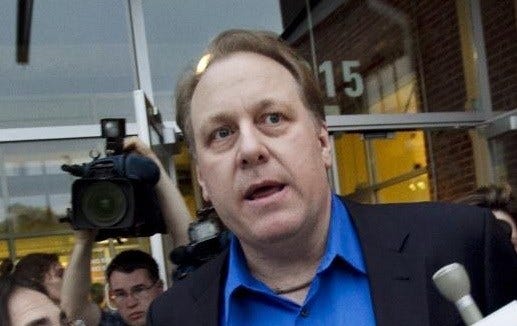 By News Staff
news@abc6.com
Former Red Sox pitcher Curt Schilling spoke for hours on the failure of 38 Studios with host John DePetro on WPRO Tuesday morning.
Schilling blamed Rhode Island government for giving his company the money. When asked specifically to apologize, Schilling said he never took any money for himself so he felt he had nothing to apologize for.
This comes after he published an op-ed in the Providence Journal blasting former governor Lincoln Chafee for his role in the company's failure.
In the piece Schilling does admit the company faced significant problems after it received $49 million of the state's bond, but that happened before Chafee was in office.
© WLNE-TV 2016