Custodian at Hope Valley Elementary School arrested on child pornography charges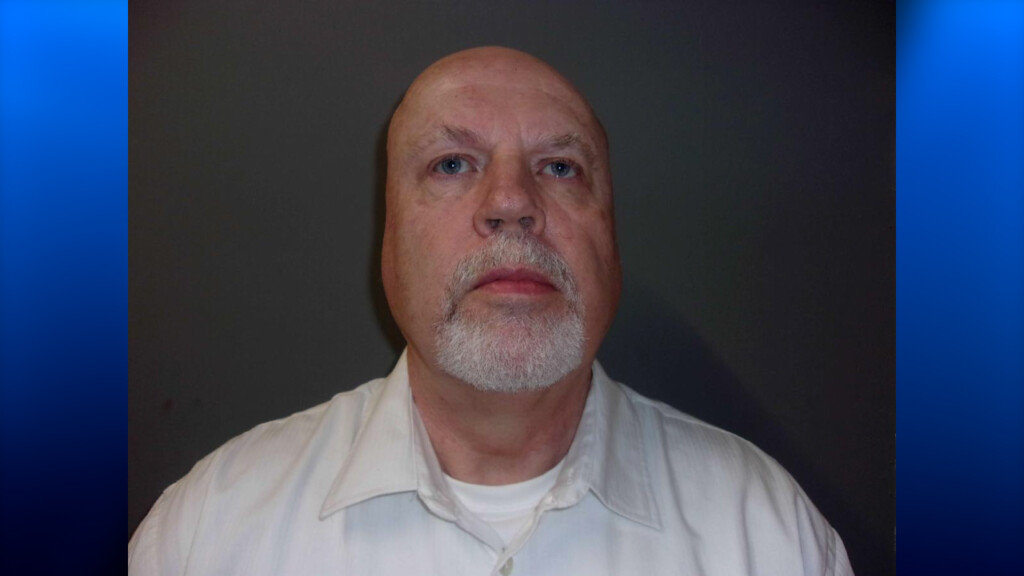 HOPE VALLEY, R.I. (WLNE) — A custodian at Hope Valley Elementary School was arrested for possession of child pornography.
The Rhode Island State Police said 58-year-old Ronald Plante of Coventry was taken into custody on Thursday.
The State Police Internet Crimes Against Children Task Force members recently conducted an investigation regarding a person downloading child pornography on the internet at Plante's home address.
State Police Maj. Kenneth Moriarty said that members of the task force executed a search at Plante's home last week.
According to Moriarty, Plante was the owner of the digital media that was allegedly used to obtain the child pornography.
Plante turned himself in to members of the task force on Thursday, Moriarty said.
Plante was employed by the Chariho Regional School District for about 15 years. On top of being Hope Valley Elementary school's custodian, Plante also worked as a custodian at the North Kingstown Free Library.
Police said that there is no evidence to suggest that Plante had any inappropriate involvement with students or library patrons at this time.
He was arraigned at Third Division District Court, where he was released on $20,000 personal recognizance bail.
Anyone with relevant information regarding Plante is asked to contact the State Police ICAC Task Force at 401-921-1170.