Customers flood flower shops day before Mother's Day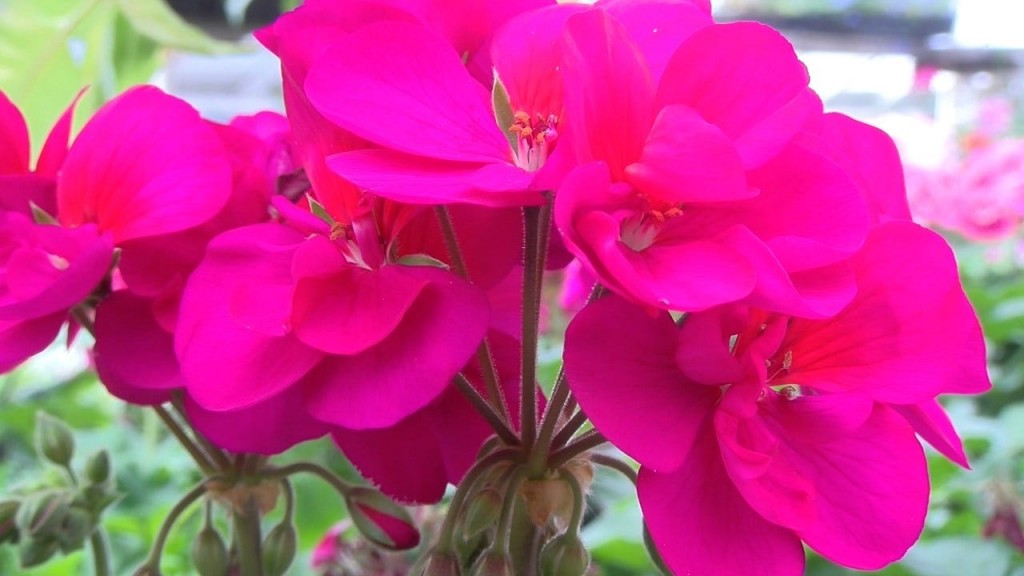 PROVIDENCE, R.I. (WLNE) – According to an annual survey by the National Retail Federation, Mother's Day spending is expected to hit a record of $25 billion this year.
Besides greeting cards, the most popular purchase for the holiday is flowers.
"They look nice, they smell great, it's a nice gesture," said one young customer buying flowers for her mom Saturday.
According to the survey, 67 percent of people are planning to buy flowers for their loved ones – coming in at a whopping $2.6 billion in spending.
At Frey Florist and Greenhouse in Providence, orders have been non stop.
By noon today: "Probably had 150 people in the shop since 9 am when we opened this morning," said owner, Richard Esput.
And for tomorrow morning: "It'll be pretty much a crush of men generally, coming in to get flowers for mom," said Esput.
They say by far, Mother's Day is their busiest holiday. Since Wednesday, they've already done close to 300 deliveries.
Esput says roses are usually the most popular, but today customers were looking for an assortment.
"Something that pops!" said one customer.
"I like roses, I also like lilies as well," explained Felicia Colon of Providence. "I don't know, I like all flowers really."
Esput says, there's nothing like gifting someone with flowers.
"It's just an expression. I don't know that you can duplicate it with anything else. I mean you give somebody a box of chocolates but I don't know that the care went into that that went into doing this," said Esput. "Moms appreciate that thought."
The survey by the National Retail Federation also says people will be spending – on average – close to $200 on their moms this year, which is up from last year.
©WLNE-TV/ABC6 2019