Customs agents find $10,000 sewn into traveler's pocket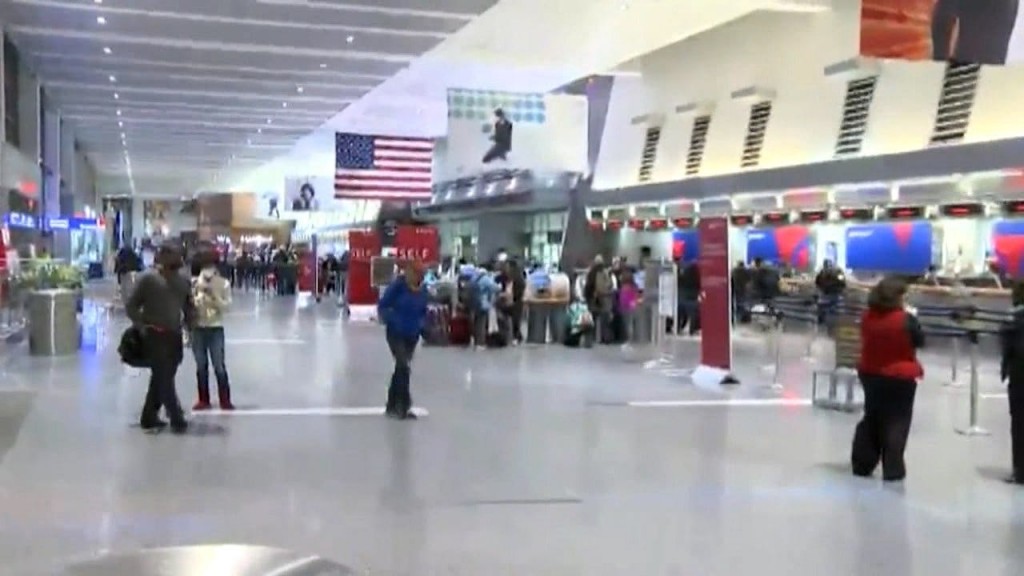 By: The Associated Press
Email: news@abc6.com
Twitter: @ABC6
BOSTON, Mass. (AP) — Customs agents at Boston's Logan International Airport say a traveler arriving from Israel was found to have $10,000 sewn into his pants.
Customs officials said Tuesday that the man significantly underreported the amount of cash he was carrying when he flew into the country last week.
They say he claimed to have $14,000 on him, but agents found and seized more than $29,000, including the $10,000 sewn into a pants pocket.
The man is a 51-year-old U.S. citizen. He has not been charged with a crime.
Officials say there is no limit to the amount of cash that a traveler can carry, but amounts over $10,000 must be accurately reported.
©WLNE-TV / ABC6 2018