Customs changes at TF Green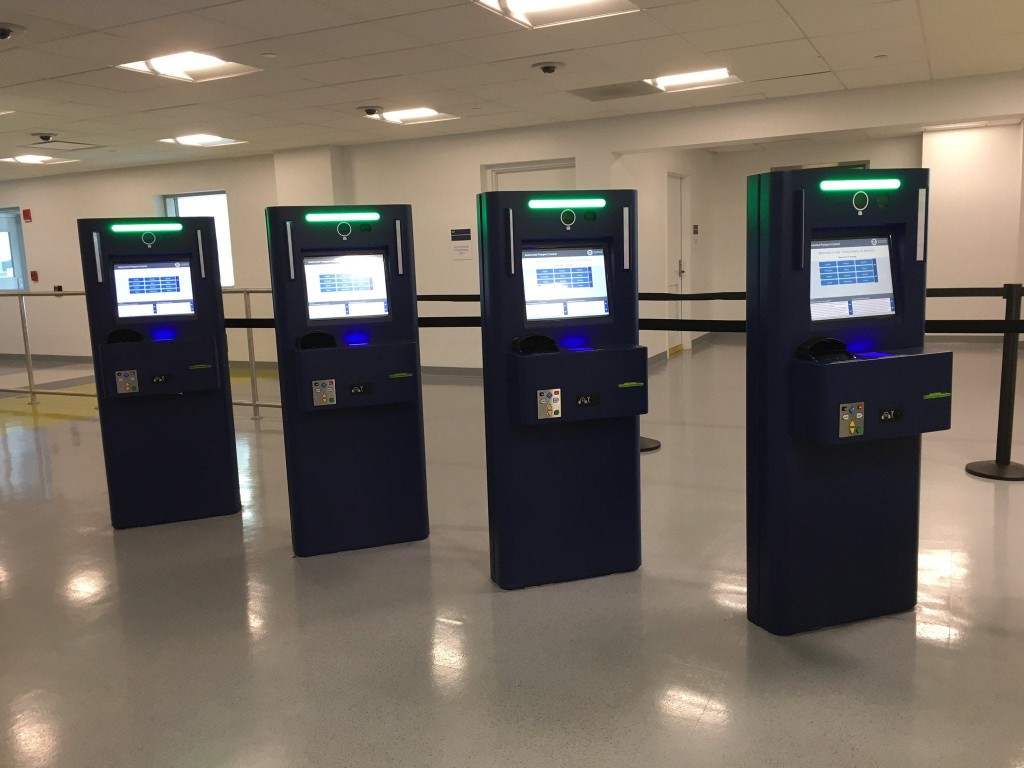 By: Chloe Leshner
cleshner@abc6.com
@cleshnerabc6
New technology is now in place at TF Green Airport. It's meant to speed up the customs process and most importantly up security. The change coming as the airport braces for an influx of travelers.
Some people may have already experienced these changes at other airports but with new international flights out of TF Green, there are now 2,100 people each week that have to go through customs. The brand new facility can better handle the crowds and will make the process more secure.
Long lines and crowds are to be expected at airports but changes have been made at TF Green to stream line the process of going through customs and it all starts with new kiosks.

"It's all automated you answer the questions, you confirm your arrival on the flight you were on you get a little receipt like an ATM receipt and you take it and process through to the officer," says William Ferrara the Director of Field Operations with Customs and Border Protections.
With less paperwork to do the officers can focus more on the interactions and are more efficient in picking up on any deception.
"The security level is actually higher because they're talking to the person and looking at them directly and they're engaging with them," says Ferrara.
The experts say better for national security after a tremendous influx of international travelers to the US since 2009. In Warwick, international travel is up after Norwegian Air announced they'd be bringing more flights to TF Green.
The new system cuts down on time. It can process 3 people in the same amount of time a person could get through 1.
"This is faster, much faster," says Daisy Cabral, an international traveler.
Some though, having a hard time adjusting.

"Some people don't know how to use them, and there's only 1 person there to show them how. But my experience was okay," says Cabral.
The new facility at TF Green is only temporary but they have committed to building an even bigger federal inspection station in the next few years.
©WLNE-TV / ABC6 2017