CVS Health laying off 150 people in 'operational review'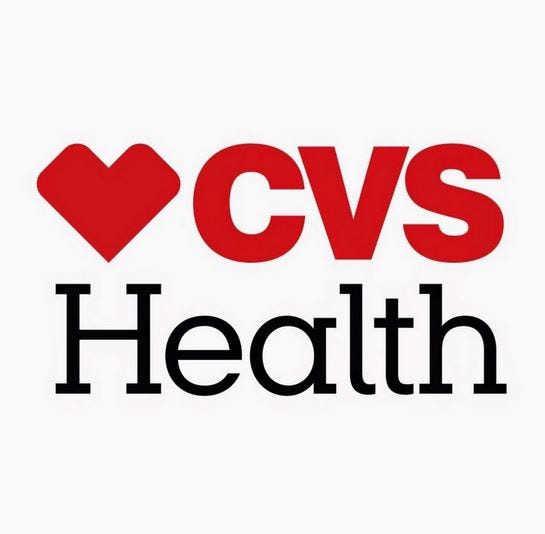 By The Associated Press
news@abc6.com
WOONSOCKET, R.I. (AP) _ A spokesman for CVS Health says the drugstore chain and pharmacy benefits manager is laying off 150 people as part of an operational review.
Michael DeAngelis says that the company is eliminating the positions in December. Seventy of the job cuts are being made in Rhode Island, where the company is based.
CVS Health operates the nation's second-largest drugstore chain and one of the largest pharmacy benefits management businesses.
It said last month that its forecast for 2016 earnings was well below what Wall Street expected.
CVS Health runs 7,911 drugstores in 44 states, the District of Columbia and Brazil. It employs more than 200,000 people.
(C) The Associated Press 2015