CVS Health to hire 25 thousand workers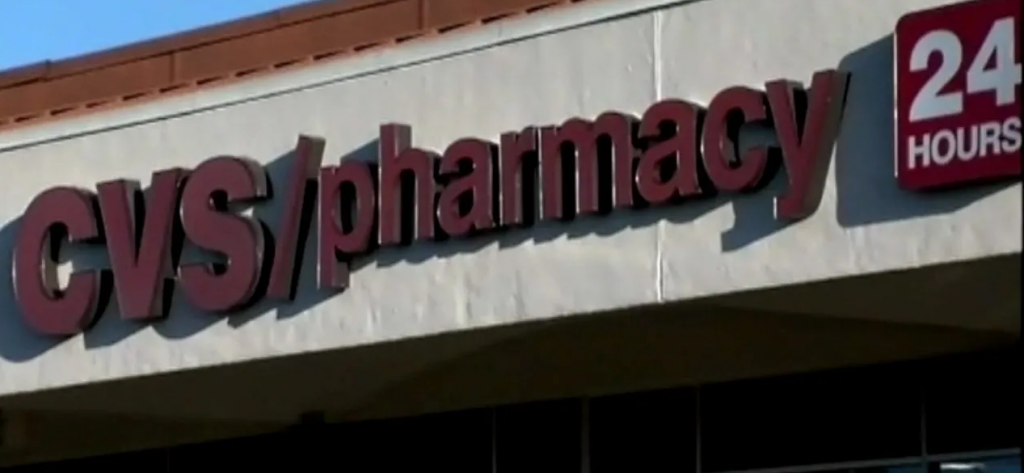 CVS announced Monday it plans to hire 25 thousand employees nationwide during a one-day virtual career fair on Friday.
The company is recruiting candidates for both clinical and retail positions, to support flu season and COVID-19 vaccinations and testing.
The pharmacy is looking for retail associates, pharmacists, pharmacy techs and nurses.
Most of the job openings are full-time, part-time and temporary nurses, licensed pharmacists and trained pharmacy technicians.
To apply, text CVS to 25000. You can also apply here.
Last month, CVS raised its corporate-wide minimum wage to 15 dollars an hour, taking full effect in July of next year.