CVS Health to lay off 5,000 employees nationwide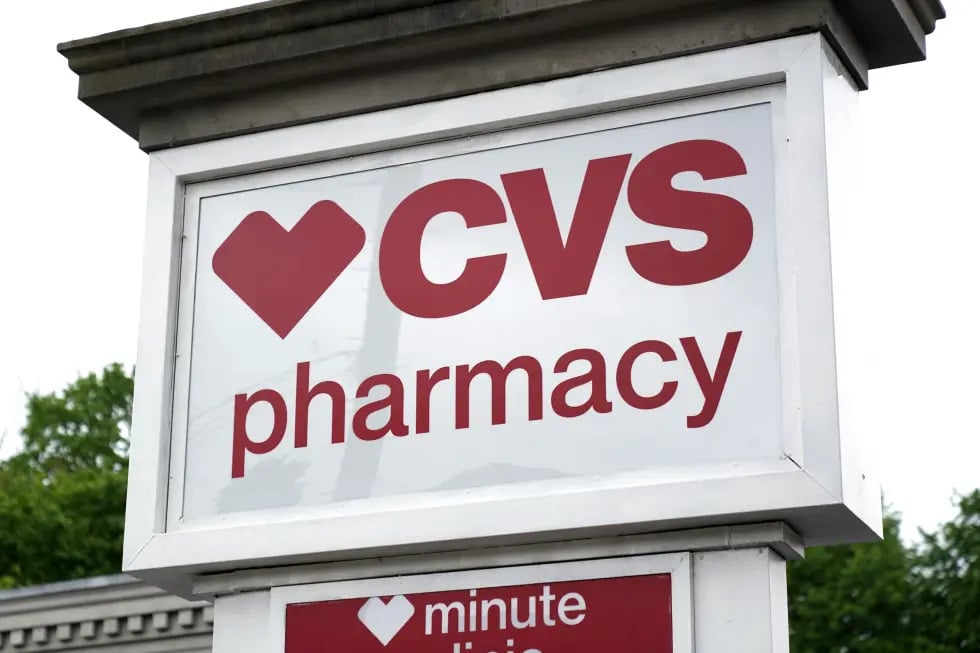 WOONSOCKET, R.I. (WLNE) — Woonsocket-based CVS Health announced it's laying off employees nationwide — primarily those in corporate.
"As part of an enterprise initiative to reprioritize our investments around care delivery and technology, we must take difficult steps to reduce expenses," said in part a CVS Health spokesperson. "This unfortunately includes the need to eliminate a number of non-customer facing positions across the company."
CNN reports that the pharmacy is laying off 5,000 workers as part of an effort to cut costs and focus on health services, like its primary care offerings.
"Throughout our company's history, we've continuously adapted to market dynamics to lead the industry," said the spokesperson. "The difficult decision we are making will set the company up for long-term success."
CVS Health currently employs about 300,000 people.
The company said the employees being laid off will be offered severance pay and benefits.