CVS invests in employees, raises minimum wage by 2022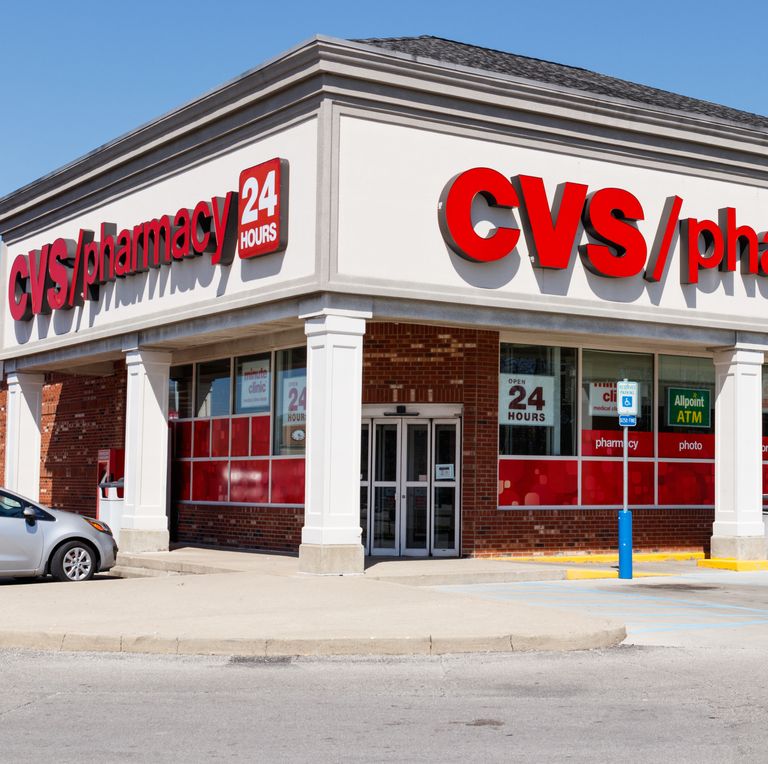 PROVIDENCE, R.I (WLNE) – CVS announced that effective July 2022, they will be raising the minimum enterprise hourly wage, with incremental increases to wages starting this August.
Moving to $15 an hour would mark a more than 60% increase in the CVS hourly wage over a four-year period.
This new wage structure incorporates additional increases beyond the enterprise minimum, with high starting hourly rates for roles like pharmacy technicians and call center representatives.
"Attracting and retaining top talent across our businesses is critical as we continue to redefine what it means to meet people's health needs," said CVS Health President and CEO Karen S. Lynch.
"These wage increases will have a meaningful impact on our colleagues and their families while helping the communities we serve prosper. Today's announcement is the latest in a series of investments in our people, including bonuses and benefit enhancements throughout the pandemic", she continued.
In addition to the increased wages, CVS is removing barriers to obtaining employment, such as GPA requirements for university recruitment and GED/high school diploma for entry-level roles.
CVS also reported its second-quarter earnings, with shares increasing by 23%.
As of now, approximately 65% of employees are earning hourly wages above $15 an hour.