CVS Opens 10 New Drive-Thru COVID Test Sites in RI
A commitment to opening 1,000 sites across the country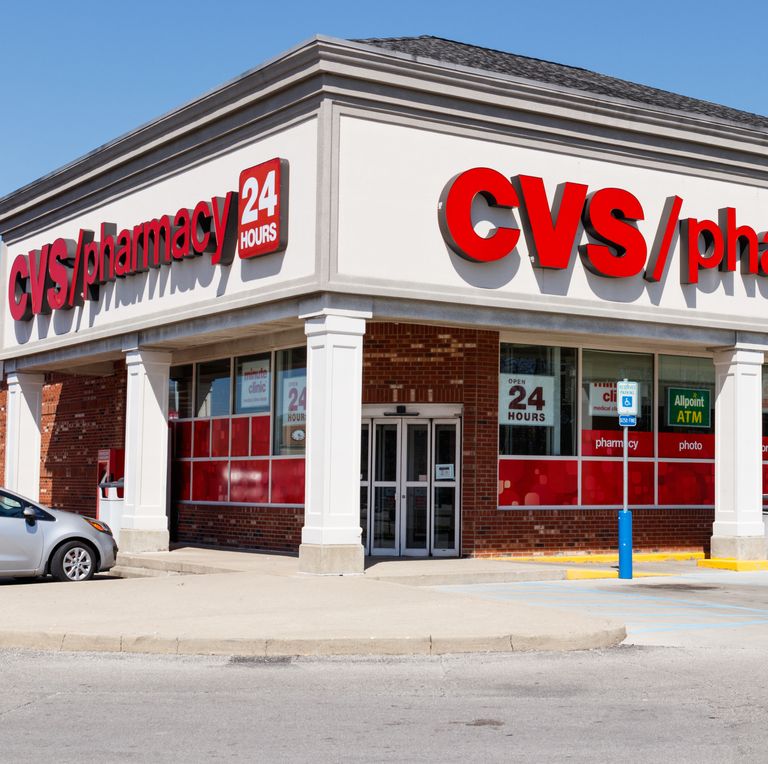 WOONSOCKET, R.I (WLNE) – As part of a nationwide response to COVID-19, CVS announced on Thursday that 10 new drive-thru test sites will be open across Rhode Island on May 29.
The new sites will utilize self-swab tests and deliver on the company's dedication to established 1,000 sites across the United States by the end of May.
CVS says the new test sites help enable a goal of processing up to 1.5 million tests per month.
"CVS Health has been at the forefront of helping our nation scale-up COVID-19 testing capabilities, and we're proud to meet our goal of establishing 1,000 testing sites in communities across the country," Larry J. Merlo, President, and CEO, CVS Health.
"Opening access to testing in more locations using our drive-thru window represents an important milestone in our response to the pandemic. We remain grateful for the daily efforts and sacrifices of our front-line colleagues who make the continued expansion of our testing possible", he continued.
According to CVS, more than half the company's 1000 test sites will serve communities with the greatest need for additional support, as measured by the CDC's Social Vulnerability Index.
Some of the variables the census tracks include poverty, lack of access to transportation, and crowded housing.
Tests will be available to those who meet the CDC's criteria and by appointment only.
Patients will need to stay in their cars and will be directed to the pharmacy drive-through window for further assistance and instruction.
Tests will be sent to a third-party lab for processing and the results will be available in approximately three days, according to CVS.
The new testing sites in Rhode Island include:
CVS Pharmacy, 1776 Broad Street, Cranston, RI 02905
CVS Pharmacy, 2250 New London Turnpike, East Greenwich, RI 02818
CVS Pharmacy, 1285 South County Trail, East Greenwich, RI 02818
CVS Pharmacy, 63 Newport Avenue, East Providence, RI 02916
CVS Pharmacy, 26 Putnam Pike, Johnston, RI 02919
CVS Pharmacy, 1123 Boston Neck Road, Narragansett, RI 02882
CVS Pharmacy, 935 Manton Avenue, Providence, RI 02909
CVS Pharmacy, 960 Broad Street, Providence, RI 02905
CVS Pharmacy, 834 Providence Street, West Warwick, RI 02887
CVS Pharmacy, 151 Franklin Street, Westerly, RI 02891
©WLNE-TV/ABC6 2020