CVS to change name, stop selling tobacco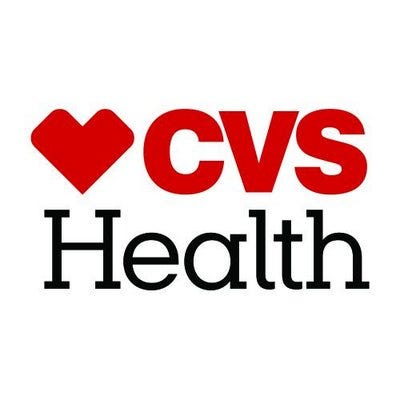 By: Dee DeQuattro
Email: ddequattro@abc6.com
Twitter: @deedequattro
Effective immediately CVS will be changing its name and no longer selling tobacco products.
The company known as CVS Caremark will now be called CVS Health. The corporation also announced that it will cease the sale of tobacco products a month earlier then planned.
Earlier this year CVS announced it would stop selling tobacco on October 1 to show its dedication to a healthy lifestyle. The company now announced it will eliminate these products starting Sept. 3.
The company says that its name change will reflect its changing role in the healthcare community, as the pharmacy offers vaccinations and flu shots.
"Each year, CVS Health touches more than 100 million people by playing an active, supportive role in each person's unique health experience and in the greater health care environment," said CVS Health CEO, Larry Merlo. "Consumers are increasingly taking control of their own health and, through our 26,000 pharmacists and nurse practitioners, we are helping people on their path to better health."
The name on the storefront will stay the same.
(C) WLNE-TV 2014