CVS to require employees to provide medical info to insurer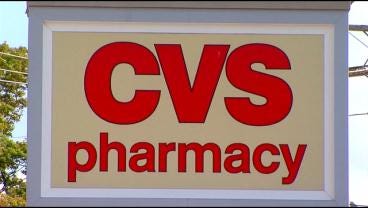 Dee DeQuattro
The Woonsocket based CVS Caremark is facing some heat after it is giving its employee's taking advantage of company health insurance an ultimatum; report your weight, body fat levels, and glucose levels, or pay a $600 penalty.
"The use of health screenings by employer-sponsored health plans is a common practice. According to a National Business Group on Health survey, 79% of employers offered a health assessment in 2011 and 76% of those employers offered incentives for completion. Also, 62% of large employers offered biometric screenings and 52% of those employers offered incentives for completion," said Michael DeAngelis, Director of Public Relations for CVS Caremark.
DeAngelis said that the policy will be consistent with HIPPA policies and maintain employees' privacy. DeAngelis said all personal health data and screenings will be collected and reviewed by a third party provider and will not be shared with other CVS Caremark employees.
The more than 200,000 employees nationwide are being asked to provide the information by May1.