D.E.M. issues air quality warning for Tuesday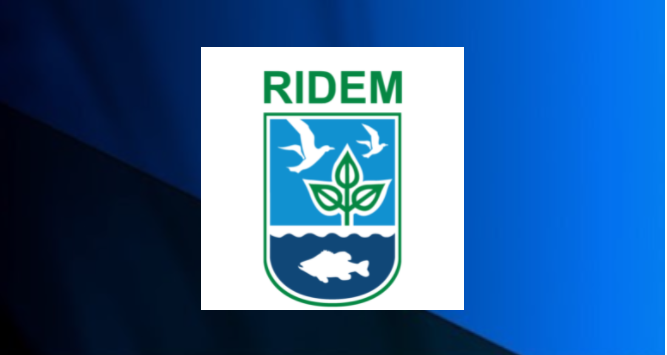 PROVIDENCE, R.I. (WLNE) – The Department of Environmental Management says the air quality with reach unhealthy levels on Tuesday.
The department says the air will be unhealthy from the middle of the day until long after sunset.
Smoke from Canadian wildfires is causing elevated fine particle concentrations, resulting in the poor air quality.
The DEM says that the size of the particles correlates to their potential to cause health problems. Smaller particles are able to get deep into a person's lungs and even into their bloodstream.
Studies have linked exposure to such particles to the following:
· Premature death in people with heart or lung disease
· Nonfatal heart attacks
· Irregular heartbeat · aggravated asthma
· Decreased lung function
· Increased respiratory symptoms, such as irritation of the airways, coughing or difficulty breathing.
The DEM says that Rhode Islanders should limit outdoor exercise and other strenuous activity and stay inside in an air conditioned environment.
© WLNE-TV 2021