D.J. Hernandez enters no plea for allegedly planning shootings at New England universities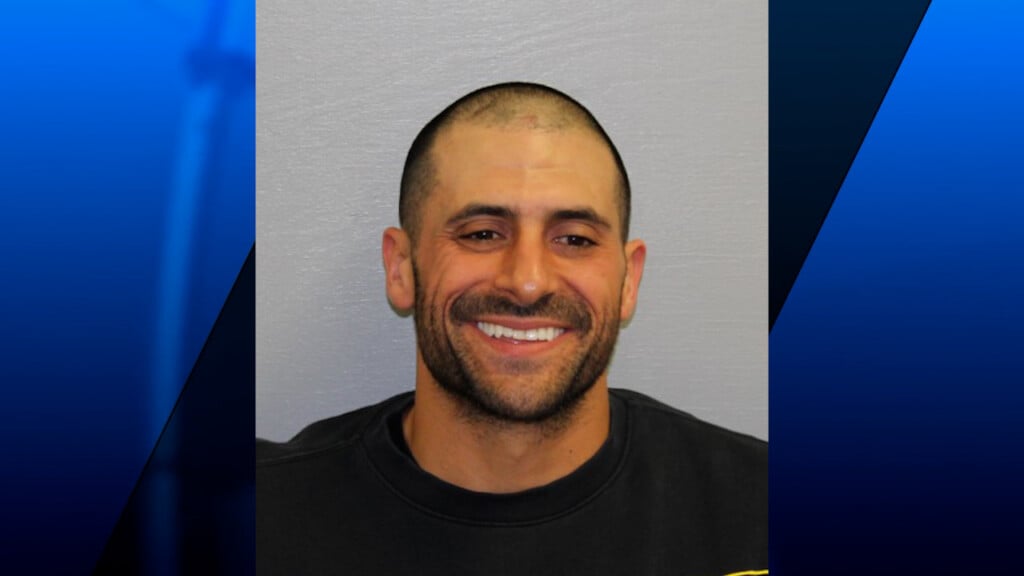 BRISTOL, Conn. (WLNE) — The older brother of Aaron Hernandez appeared in court Tuesday for allegedly planning shootings at Brown University and the University of Connecticut.
WTNH Channel 8 News in New Haven reports Hernandez did not enter a plea Tuesday. He remains in custody and is due back in court on the state charges on Aug. 15.
Hernandez also faces federal charges in connection with the alleged threats. A federal complaint charged him with transmitting interstate communications containing a threat to injure and interstate stalking. He is scheduled to appear in federal court in Hartford on Aug. 11.
A police report obtained by ABC 6 News said several people called police after becoming concerned about the erratic behavior of Dennis "D.J." Hernandez earlier this month.
Police released the body-worn camera footage of the arrest of D.J. on July 18.
D.J. allegedly threatened to kill police while being arrested in Bristol, Connecticut, and was heard in the video saying, "Shoot me."
The details of the report include that someone told police D.J. was "extremely sick" and that his "mental health is continuing to deteriorate."