DA: Driver in triple-fatal Cotuit crash should've been behind bars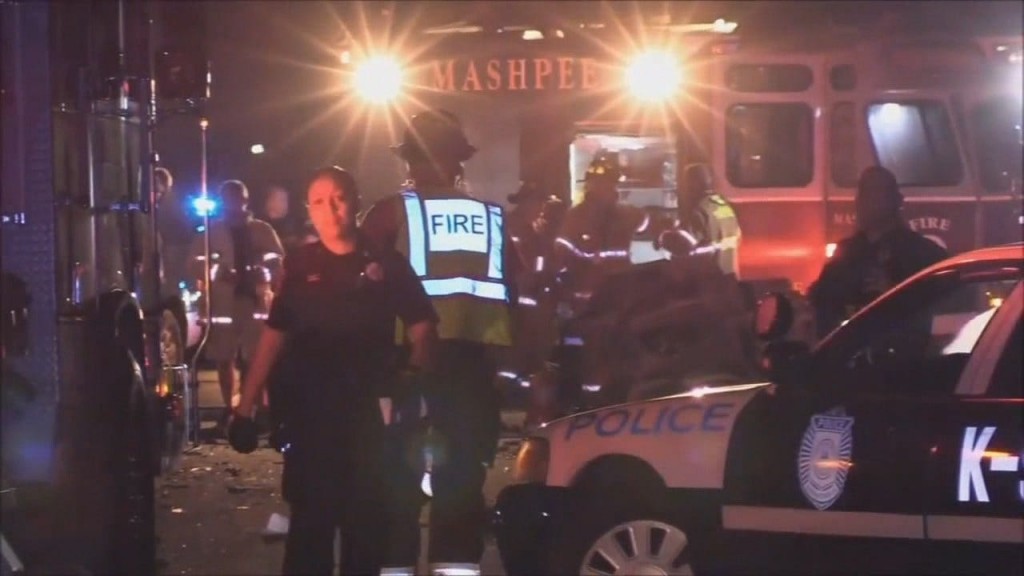 By Alana Cerrone
acerrone@abc6.com
@Alana_Cerrone
COTUIT, Mass. (WLNE) – 24-year-old Jocelyn Goyette passed away Monday, the third victim in the crash that also claimed the life of Marine veteran and new father Kevin Quinn.
According to a GoFundMe, Goyette was a mother to a 3-year-old boy and was friends with Mickey Rivera.
She was a passenger in his car the night police say he led them on a chase before crashing his car head on into Quinn's. Rivera also died.
Rivera had previously been arrested for his role in a 2015 robbery turned murder, and was held on $35,000 bail. But two years later, thanks to a Supreme Court Brangan decision, it was reduced to $1,000. He posted bail and was due in Fall River Superior Court Tuesday.
District Attorney Tom Quinn thought the judge's application of the Brangan decision was too extreme. The decision instructed judges to set bail at an amount defendants can afford. Rivera's bail was reduced less than a month after that decision.
Quinn says Rivera's bail should've remained at $35,000. He wants to get rid of the cash bail system altogether, but in this case says the judge should've considered his record and the danger he posed to the community.
Rivera was also released after a DUI charge in June on Cape Cod. The District Attorney there admitted that prosecutors in that case should have requested Rivera go back to jail.
©WLNE-TV 2018