DA Sam Sutter to run for Mayor of Fall River in special election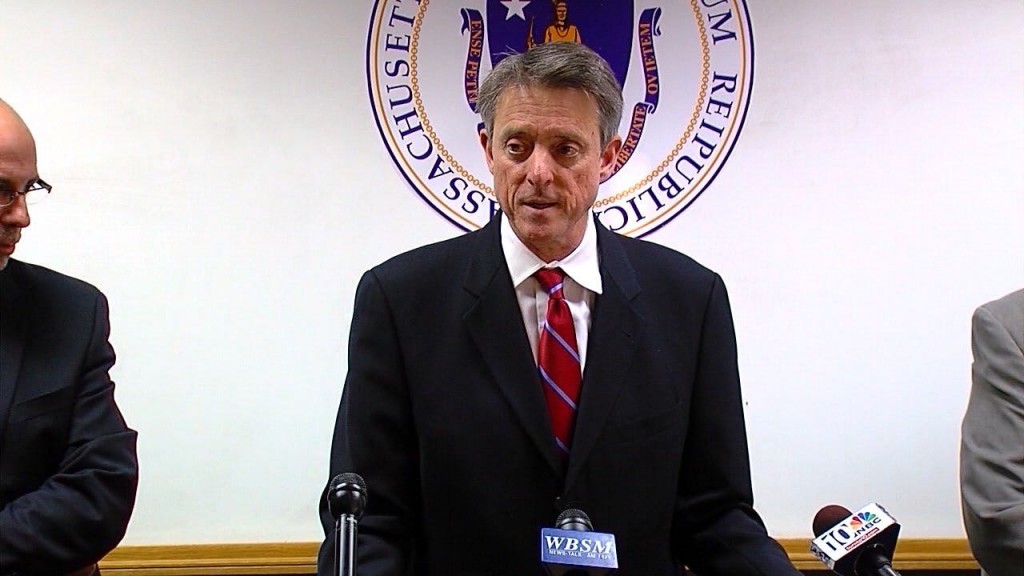 By: Dee DeQuattro
Email: ddequattro@abc6.com
Twitter: @deedequattro
District Attorney Sam Sutter is officially the thirteenth person to take out nomination papers to run for Mayor in the Fall River recall election.
Sutter took out the papers on Thursday from the Fall River Board of Elections. He has been a resident of Fall River since 1991 and has served two terms as the Bristol County District Attorney.
The special recall election will be held in December. Current Mayor Will Flanagan is also running hoping to retain his position. Earlier this month opponents of Flanagan successfully filed enough signatures to require a recall election. Flanagan is requesting an injunction order to stall the election so that a court can determine the legality of the recall process.
(C) WLNE-TV 2014