DA: Shed in which child died during fire contained gas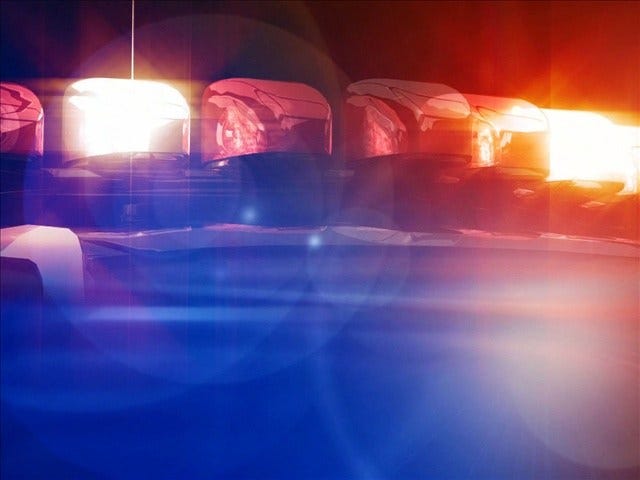 By News Staff
The Associated Press
Authorities say the shed in which an 8-year-old Massachusetts boy died during a fire while playing with friends apparently contained gasoline for a lawnmower and one of the children was playing with a lighter.
Cape and Islands District Attorney Michael O'Keefe on Tuesday identified the victim of the fire in Hyannis as Savvas Yianasmidis.
O'Keefe says Savvas was in the shed playing on a laptop with two friends, both age 8.
Authorities received a call at about 5:30 p.m. and by the time firefighters arrived the 8-foot-by-12-foot shed was fully engulfed.
Neighbors tried using a garden hose to extinguish the fire.
The victim was found in the shed's remains after the fire was doused.
State fire Marshal Stephen Coan called the blaze a "horrific, tragic" accident.
It remains under investigation.
(C) WLNE-TV 2014