Daily Harvest recalls French Lentil and Leek Crumbles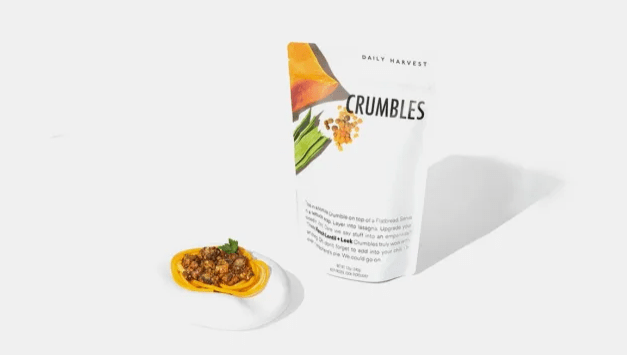 PROVIDENCE, R.I. (WLNE) — The Rhode Island Department of Health said on Friday that Daily Harvest is recalling all French Lentil and Leek Crumbles.
The company received about 470 reports of illness or adverse reactions.
About 28,000 units of the product were sold throughout the United States between April 28 and June 17. Daily Harvest sent emails to all customers who had placed orders, saying that they should immediately throw the product away.
Anyone who has questions or has had a reaction to the product should contact Daily Harvest at crumbles-recall@daily-harvest.com or by calling 1-888-302-0305.