Dan McKee wins Lt. Governor Race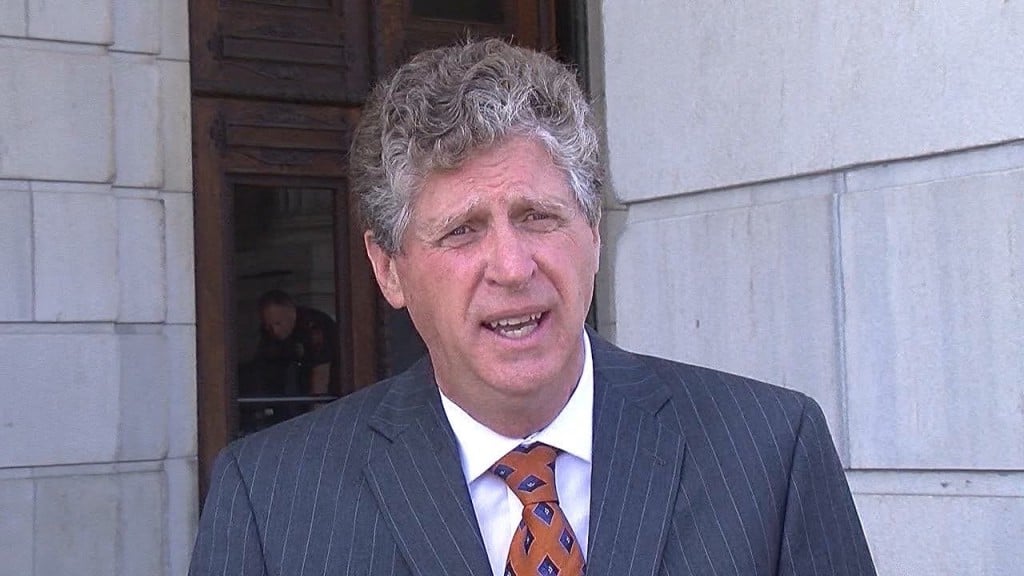 By: Dee DeQuattro
Email: ddequattro@abc6.com
Twitter:@deedequattro
Democrat Dan McKee will be the next Lt. Governor of Rhode Island.
The Cumberland mayor overcame his Republican opponent Catherine Taylor and Independent Tony Jones.
During his campaign McKee focused on his plan to use the Lt. Governor's office to boost business in Rhode Island and attract new businesses.
He and Taylor exchanged barbs over who was a bigger proponent of Governor Chafee. McKee said Taylor was more of the same because she worked for the governor and Taylor said that Chafee was supporting McKee.
Meanwhile, Independent Tony Jones ran on the platform of abolishing the office.
In the end voters tapped McKee to take the spot of Lt. Governor. He will be inaugurated in January.
(C) WLNE-TV 2014