Dangerous intersection raises concern after toddlers were struck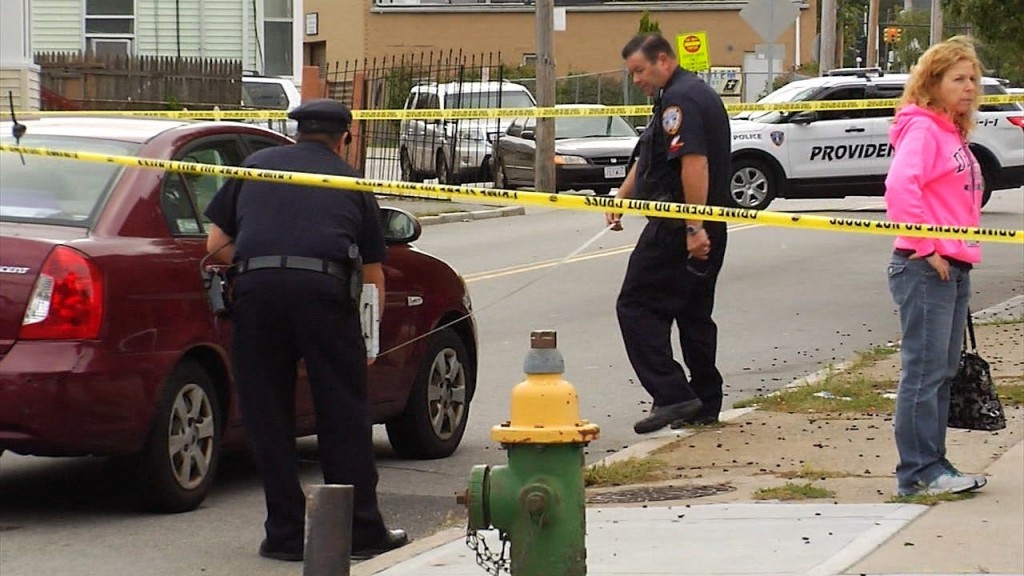 By: Melissa Randall
mrandall@abc6.com
Two toddlers were struck by a car as they were pushed in a stroller Thursday, on the intersection of Dexter Street and Potters Avenue in Providence's West End.
City Councilman Wilbur Jennings, representative of Ward 8, is looking to make some changes on the dangerous intersection before anyone else gets hurt.
"Any time you have something like that happen to little kids, and there are kids involved, its just heart breaking," Jennings said.
One of the biggest concerns for Jennings is the Genesis Center, which is right behind the intersection where children and families are constantly trying to get across to.
Shannon Carroll, the president and CEO of the center, said accidents are a frequent occurrence, and agrees change is necessary.
Those who live and work in the area like the idea of a possible traffic light or more cross walks.
Jennings also mentioned adding signs in the area, to advise drivers to slow down, or a 4-way stop sign.
Councilman Jennings promised quick results, and in the mean time, he is working to get in touch with the family to give them an update on the proposed changes.
© WLNE-TV / ABC 6 2016