Dartmouth fire sends woman to hospital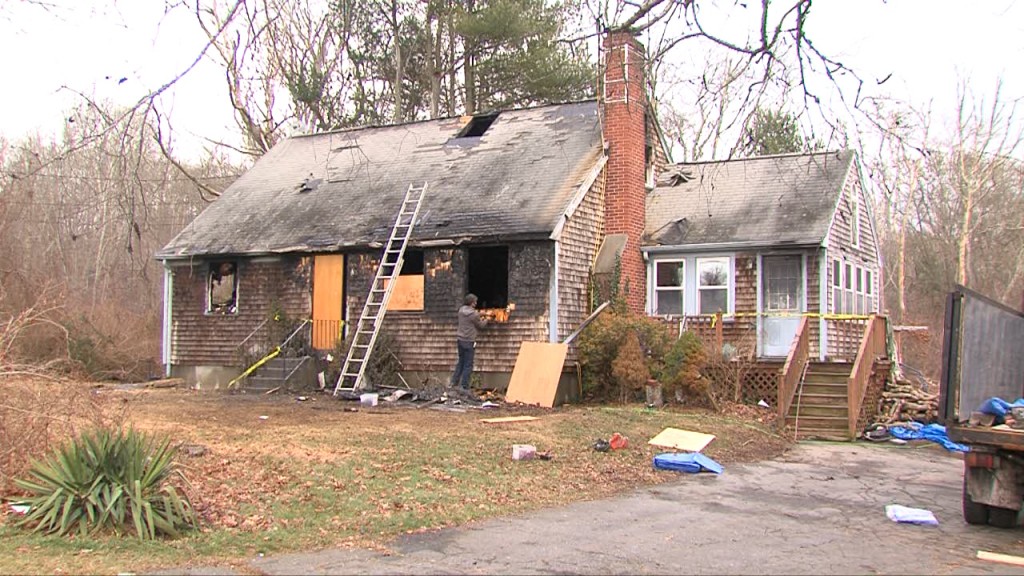 DARTMOUTH, Mass. (WLNE) – Firefighters extinguished a fire that broke out at a Tucker Road home on Monday morning.
Dartmouth District #2 Fire Chief, Tim Andre, told ABC6 that firefighters pulled one elderly woman out of the fire, who was unconscious but breathing at the time.
Her condition is unknown.
Andre said that one dog was found dead in the fire, and the house is a total loss.
Andre credited his department for a quick response.
The cause of the fire is under investigation.