Dartmouth Firefighter arrested for stealing gas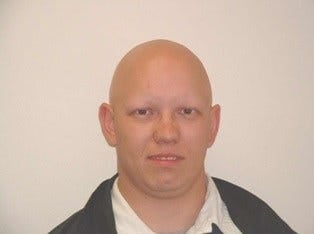 By: Dee DeQuattro
Email: ddequattro@abc6.com
A Dartmouth Firefighter has been arrested, accused of stealing from his own department.
Police say 43-year-old Troy DeCouto a Lieutenant in Fire District #1 was stealing gas for his personnel use from the fire department.
Police conducted an investigation after being notified of the potential theft by fire department personnel.
DeCouto is charged with larceny over $250. He has been arraigned and released on the charges.
(C) WLNE-TV 2014