Dartmouth man arrested after slashing individual with razor knife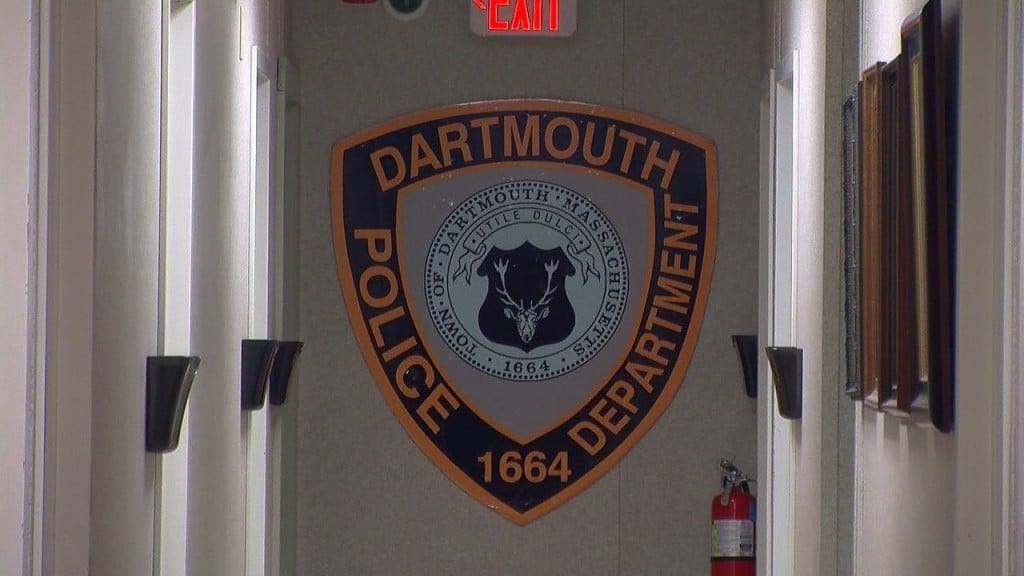 DARTMOUTH, Mass. (WLNE)- A Dartmouth man was arrested and charged with assault and battery on Friday.
Dartmouth police were called to a domestic dispute around 8 p.m. on Friday.
When officers arrived to the home, they found that a person had been slashed multiple ties with a razor knife. Dartmouth police said the "worst wound being an approximate 11 inches long and 1/4 inch deep laceration."
The victim was taken to a nearby hospital where they were treated for non-life threatening wounds.
After questioning witnesses and the victim, officers arrested a 38-year-old Dartmouth man.
He was charged with assault and battery with a dangerous weapon.
Dartmouth police said they will not be release the identities of anyone involved nor the location of the incident in order to protect the victim.