Dartmouth man convicted in New Year's Eve rape case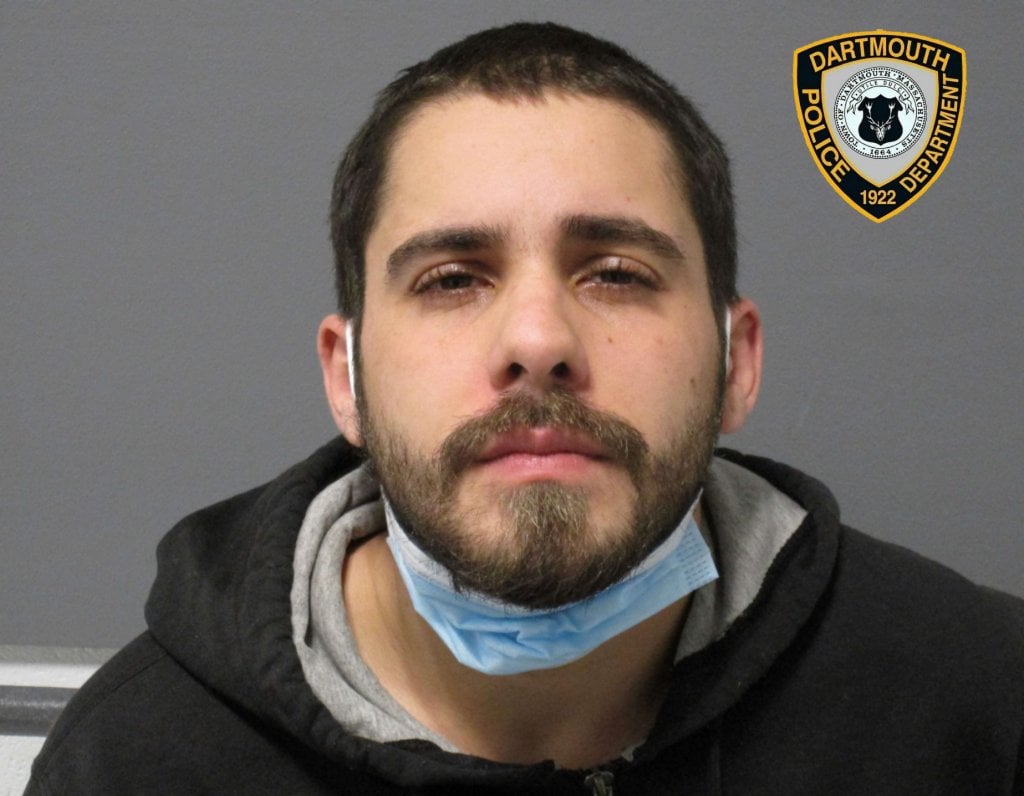 DARTMOUTH, Mass. (WLNE) — A Dartmouth man was convicted earlier this week for raping an acquaintance after a New Year's Eve party in 2020.
The Bristol County District Attorney's Office said Thursday that Justin Camara pleaded guilty Tuesday.
District Attorney Thomas Quinn said the victim and Camara, who's 27 years old, were at a party hosted by a mutual friend on Dec. 31.
The victim was intoxicated and wanted to leave the party and go to her hotel room in Seekonk to sleep.
Camara offered to drive her there, said Quinn. The woman was apprehensive, but a friend vouched for him.
Instead of bringing her to her hotel room in Seekonk, police said the 27-year-old took the victim to the Capri Motel in Dartmouth.
When they got to the hotel room, she laid down and Camara laid with her.
When he tried to take off  her pants, the victim told him several times that she didn't want to have sex, said Quinn.
The victim went to the bathroom to get away from Camara. When she returned to the room, he was naked on the bed.
Camara became more aggressive, said police. He took off her pants, got on top of her, pinned her hands over her head, and raped her.
The district attorney said she repeatedly said no and tried to push him off.
The next day, the woman told their mutual friend about the rape.
In a phone call between Camara, the mutual friend, and the woman, Camara said, "Don't do this," and tried to convince the victim that she was not raped.
On Jan. 4, the woman reported the rape to the Dartmouth Police Department. She submitted a rape kit and Camara's sperm was present, Quinn said.
At the time of the rape, the 27-year-old was on probation for an indecent assault and battery charge.
Tuesday, Camara was sentenced to serve three to five years in state prison.