Dartmouth PD searching for holiday 'Grinches'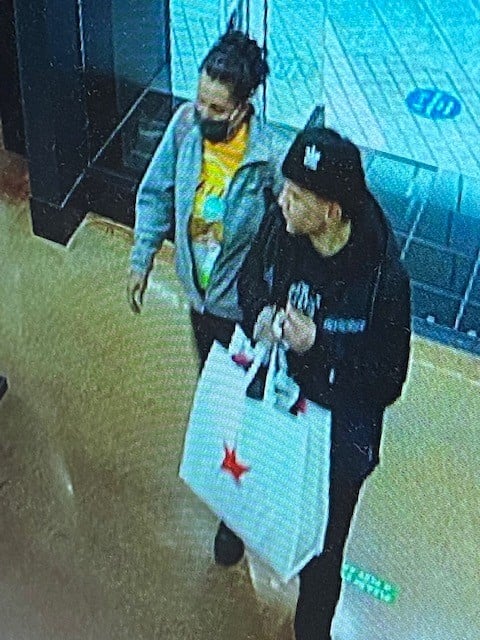 DARTMOUTH, M.A. (WLNE) — Dartmouth Police are asking for the public's help in identifying two people accused of shoplifting.
The department, known for its humorous alerts and updates on social media, took to Facebook once again, asking for help in identifying the two "Grinches," who "started their holiday shopping early" by stealing $611 worth of merchandise from the EbLens store at the Dartmouth Mall.
The store does not have security cameras, but the mall's security system captured an image of the crooks on their way out the door.
Police say the thieves only face misdemeanor charges and a spot on the "Naughty List."
Anyone with any information is asked to contact Det. Kyle Costa with Dartmouth Police at 508-910-1755.
(c) WLNE-TV // ABC 6 2020