Dartmouth police arrest man on gun, drug charges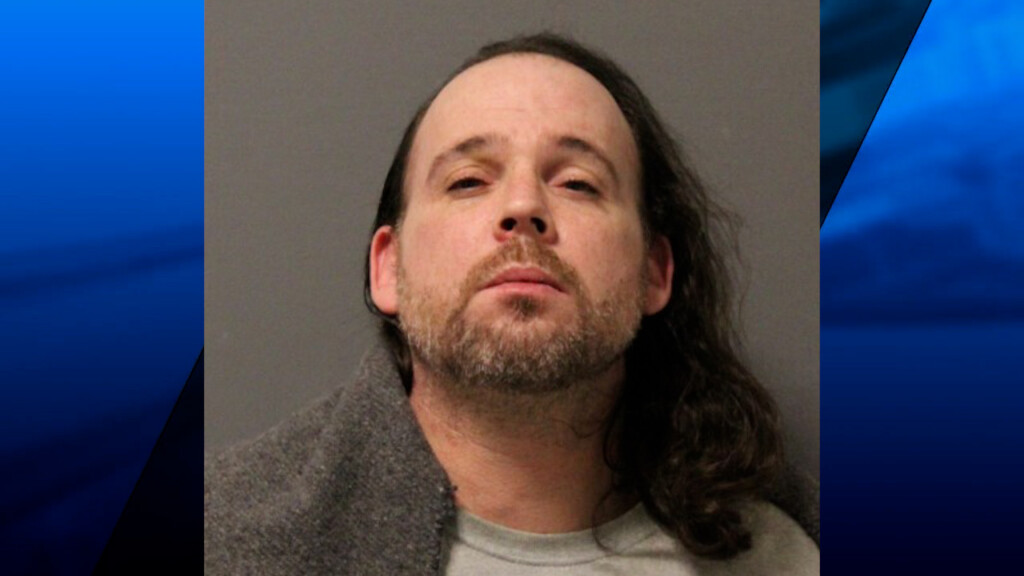 DARTMOUTH, Mass. (WLNE) — The Dartmouth Police Department said they arrested a man after executing a search warrant on his Fenton Street home.
Authorities said the search of 41-year-old Derrick Paine's residence produced many felonious findings.
Members of the Southeastern Massachusetts Law Enforcement Council S.W.A.T. team said they located the following during their search:
One 9mm semi-automatic "ghost gun"
One .22 caliber revolver
Various kinds of ammunition
1,050 bags of suspected fentanyl (21 grams total)
47 grams of suspected psilocybin mushrooms
25 ounces of suspected marijuana
20 vials of suspected steroids
$5,870 in cash
Paine was charged with two counts of felony possession of a firearm, possession of ammunition without a firearms identification card, trafficking of fentanyl, possession of class C, class D, and class E drugs.
Dartmouth chief of police, Brian Levesque extended his gratitude to the detectives and officers involved in the bust, saying they helped to plausibly save the lives of countless others.