Dartmouth police arrest unregistered sex offender living in woods behind elementary school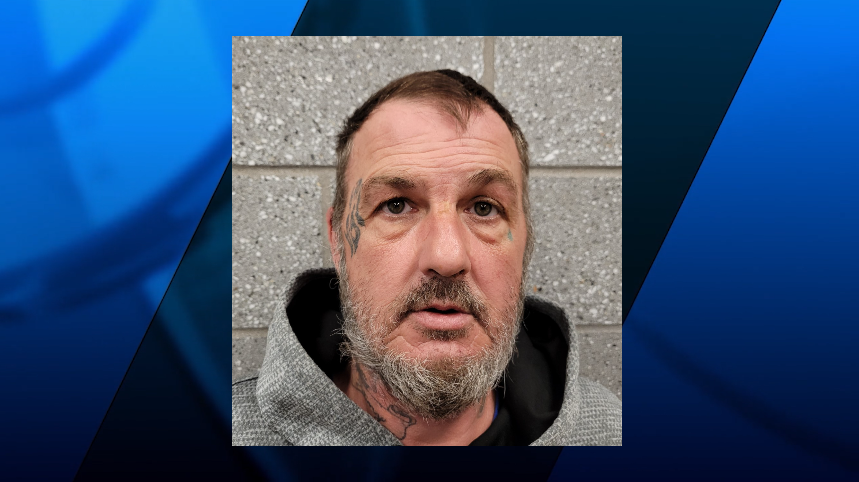 DARTMOUTH, Mass. (WLNE) — Dartmouth police said that they arrested an unregistered sex offender early Thursday morning who was living in the wood behind an elementary school.
Det. Kyle Costa said 47-year-old Robert Magrath was charged with failing to register as a level three sex offender.
Costa said Magrath was "living in an encampment" in the woods behind Potter Elementary School.