Dartmouth police ask for information about derogatory graffiti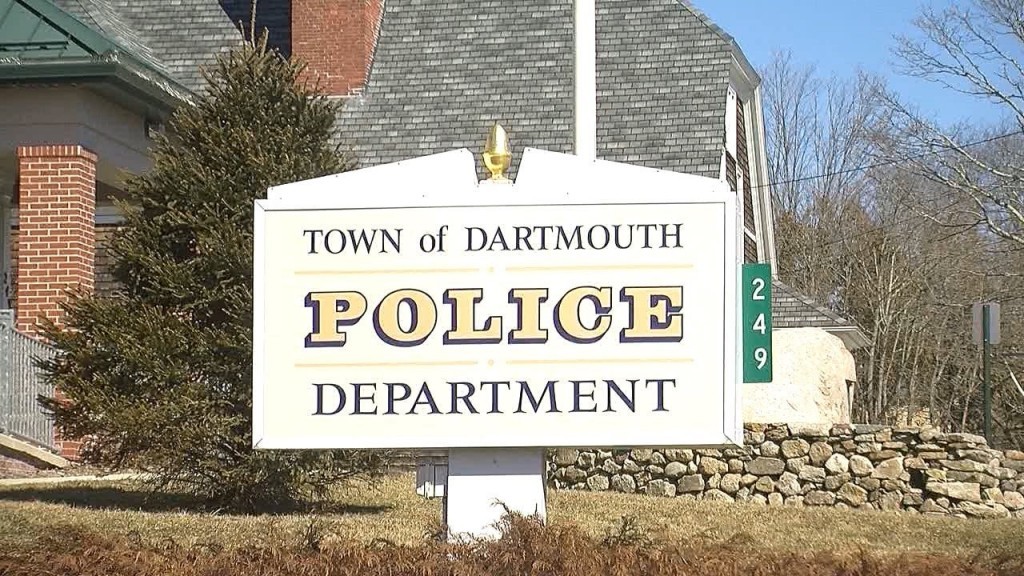 DARTMOUTH, Mass. (WLNE) — The Dartmouth Police Department is asking for the public's help getting information regarding a hate crime.
Police said on Saturday, they responded to the Burgo Basketball Association facility on Slocum Road at 5 p.m.
First responders found a dumpster nearby that had a derogatory term spray-painted on it.
Dartmouth police said there are currently no suspects so they're asking residents and businesses to review any surveillance footage to possibly identify someone.
Brian Levesque, chief of Dartmouth police said he is extremely discouraged and upset by such an egregious and heinous act of vandalism,
"It is certainly the hope of every member of the Dartmouth Police Department that if someone has information that can help us identify a suspect that they will immediately come forward with it," Levesque said.
Anyone with any information regarding the incident should contact the Dartmouth Police Department by calling (508) 910-1735.