Dartmouth Police battling leaks in trailer after Tuesday's storm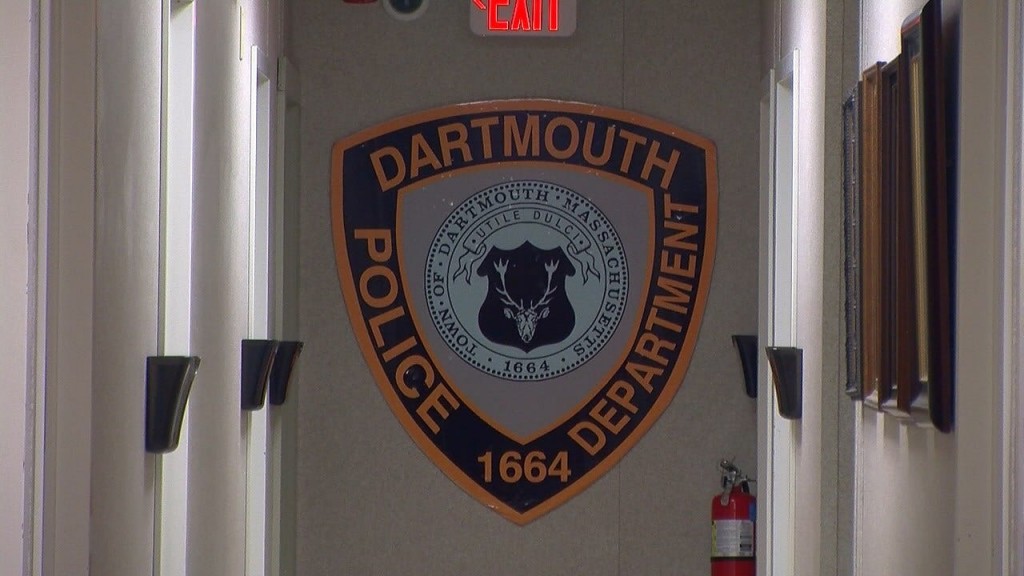 By Alana Cerrone
acerrone@abc6.com
@Alana_Cerrone
While most of New England was worrying about the weather outside on Tuesday, Dartmouth Police were also concerned about weather…inside.
Eric Furtado does maintenance for the trailer where the police department is housed. He was called in Tuesday after multiple leaks sprung throughout the space.
"I just got rid of the ceiling tiles…those are all saturated."
Furtado says the trailer roof is not sturdy enough to hold the heavy weight of the snow and slush. It had nowhere to go…so it went the only place it could – down.
Before he got there, officers and dispatchers were plugging the holes and using trash bins to catch the water.
But water had already damaged the dispatch center, chief's office, women's locker room, and visitors' bathroom.
Dartmouth Police have called this trailer home ever since legionnaire's disease was discovered in their old police station in 2014.
"It's one of a litany of problems…it's an agency that…we're extremely busy, were on the go, and when you have a building that you're working out of that's less than conducive to conditions it just makes doing your job that much harder."
They also fear the problems might not be behind them if water seeps into the electrical wires run above the damaged ceiling tiles.
"Essentially you're shut down. It could have a catastrophic result as far as telecommunications, dispatch, anything…911."
The proposal to build a new police station will go before voters in April and then, if approved, before town meeting in June.
But it will still be years before it's actually built.
© WLNE-TV 2017