Dartmouth Police Investigating String of BB Gun Shootings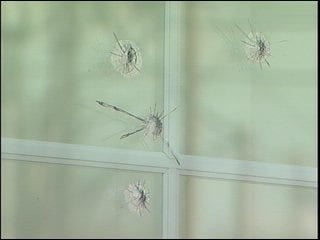 Police in Dartmouth are dealing with a rash of BB gun shootings that have caused thousands of dollars in damage to cars and homes.
Police tell ABC6 News that they've had 17 case so far. The incidents started at the Dartmouth Mall on Tuesday, when 14 cars were shot.
Police say that even though it's only BBs being shot, it's still dangerous.
Due to the amount of damage that has been caused, when a person is arrested they will be charged with a felony.