Dartmouth Police officer deemed dangerous, released on conditional bail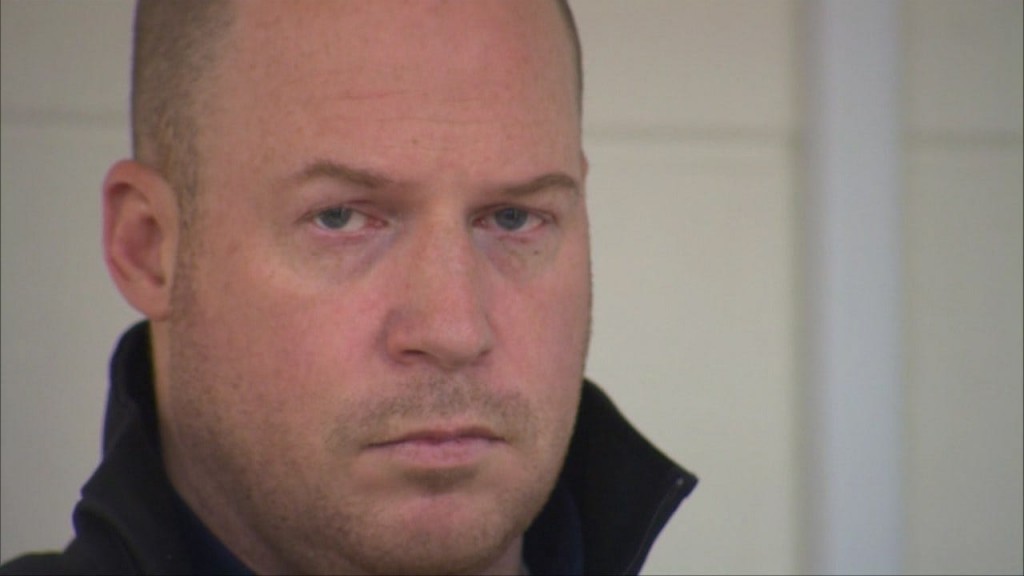 By News Staff
Email: news@abc6.com
Twitter: @ABC6
NEW BEDFORD, Mass. (WLNE) – A Dartmouth police officer, Army veteran and firefighter faced a judge Monday after being arrested on charges including child rape late last week.
A dangerousness hearing was held for the 37-year-old Shawn Souza, accused of raping a 14-year-old boy eight years ago.
Souza appeared visibly distressed in court Monday as he faced multiple counts of child rape and battery. Souza has served as a Dartmouth Police officer since 2008, and the chief told ABC6 that Souza was an extremely qualified candidate with no red flags at all.
At a dangerousness hearing Monday, a judge ruled that Souza is a danger, but denied the state's request to hold him without bail. In turn, Souza was released on $10,000 bail.

Souza's lawyer Kevin Reddington insisted his client is innocent, saying the victims may not be credible.
After the hearing — Souza's ex-wife requested a restraining order but the reason why is not immediately clear.
As far as the accusations go, Souza and his attorney are outraged.
"The guy is a military veteran, combat veteran, respected police officer," said Reddington. "His life was just excellent."
Souza is out of jail but was ordered to have no contact with the victims. He must wear a GPS device, and may not go near the victims' schools, homes, or places of work.
He's on paid administrative leave from Dartmouth Police and his department issued weapon was taken away.
Souza is due back in court May 22nd.
©WLNE-TV / ABC6 2019