Dartmouth police officer on paid leave after abuse allegations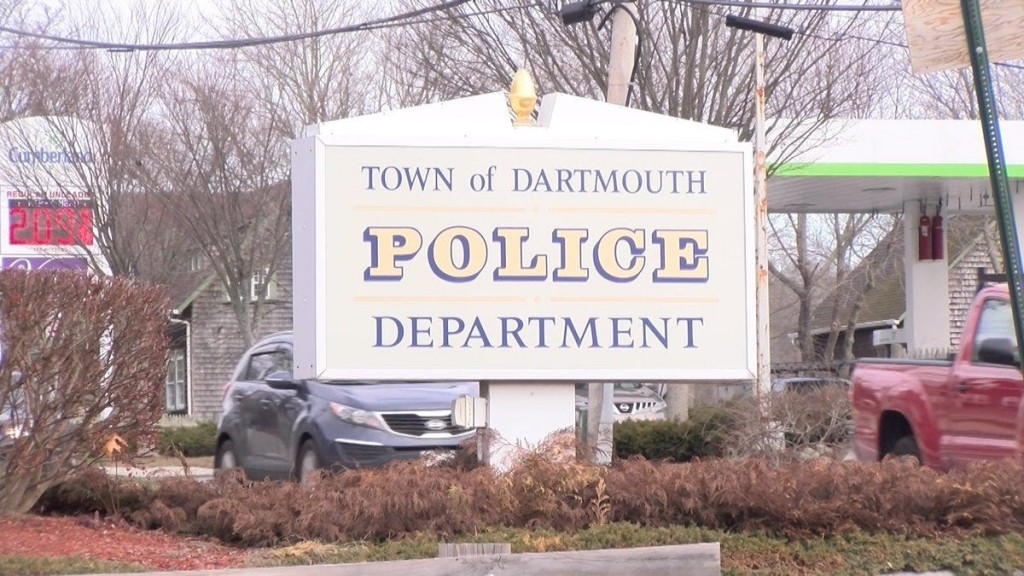 By Bianca Buono
bbuono@abc6.com
@BBuonoABC6
A Dartmouth police officer is on paid administrative leave after his girlfriend claimed he physically assaulted her multiple times.
On Monday, Officer Joshua Luis's girlfriend was granted a restraining order in New Bedford District Court after filing a seven page affidavit detailing repeated abuse at the hands of Luis.
In court documents obtained by ABC6, Luis's girlfriend claimed the officer assaulted her at least ten times over the past year. In once instance, she writes that while Luis was on duty, he showed up to her apartment. He pulled his taser out and threatened to shoot her.
On a separate occasion, she wrote, "He attacked me, smashed my face off the floor giving me a bloody nose. He choked me leaving marks on my neck."
Luis's girlfriend also alleges attempted sexual assault. She claims Luis choked her, tied her wrists together with a belt and threatened to rape her.
Court documents show that his girlfriend's father contacted Dartmouth's deputy chief and told him about the abuse. Documents show that the deputy chief at one point encouraged the alleged victim to file an official police report.
ABC6 attempted to reach Luis multiple times but got no answer.
The 25-year-old has been an officer with the Dartmouth Police Department for less than two years. Dartmouth Police Chief Robert Szala tells ABC6 Luis's girlfriend showed up to the police department on Friday to file a report. Luis was immediately placed on paid administrative leave, which Szala says is protocol.
Luis also filed a restraining order on Monday against his girlfriend. He claims that she punched and choked him. The judge denied his request.
© WLNE-TV 2016