Dartmouth police search for missing, endangered woman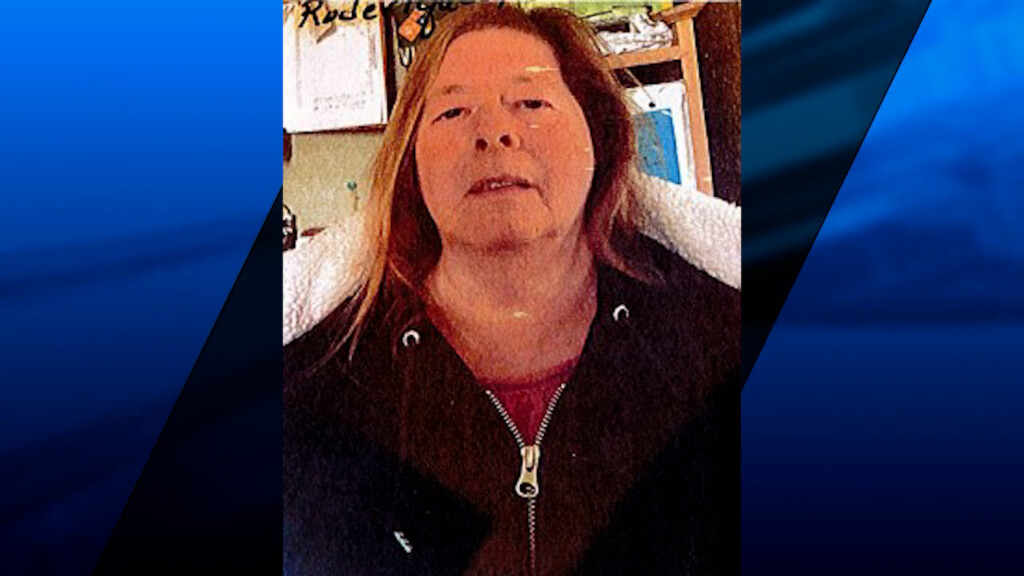 DARTMOUTH, Mass. (WLNE) — Dartmouth police said Monday they're searching for a missing woman who's believed to be endangered.
Police said Janet Roderiques, 66, was last seen walking near State Road in Dartmouth at about 1 p.m. Sunday.
The 66-year-old was described as a white woman who's 4 feet 8 inches tall and weighs about 180 pounds. She has brown eyes and light brown hair.
Roderiques was last seen wearing a gray sweatshirt with black pants and black sneakers.
Anyone who encounters the 66-year-old should call the Dartmouth Police Department at 508-910-1735.