Dartmouth police searching for woman accused of stealing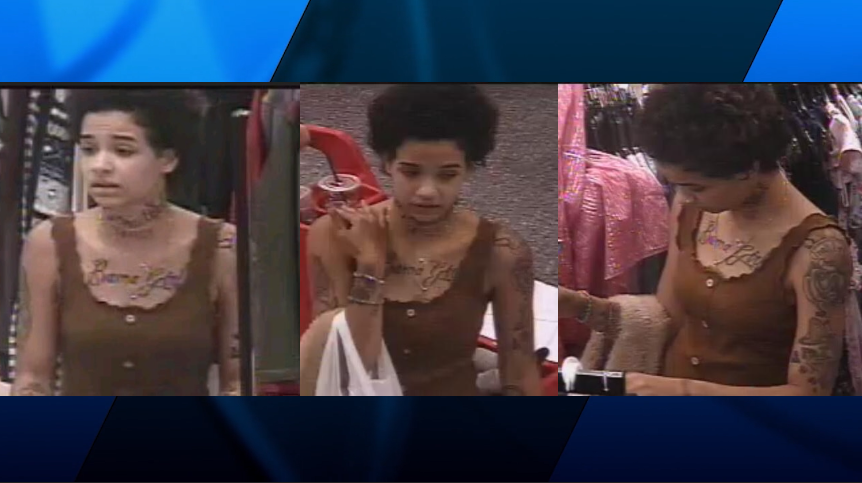 DARTMOUTH, Mass. (WLNE) — The Dartmouth Police Department is asking the public's help identifying a woman who is accused of stealing.
Police said that the woman stole merchandise from a local store on Monday and then took off from the scene.
The department posted pictures of the woman they believe to be the suspect to Facebook on Tuesday morning.
Anyone who was information regarding the suspect's identity should contact police at 508-910-1755.
Tips can be submitted on the department's website as well.