Dartmouth Select Board OKs department-wide body camera initiative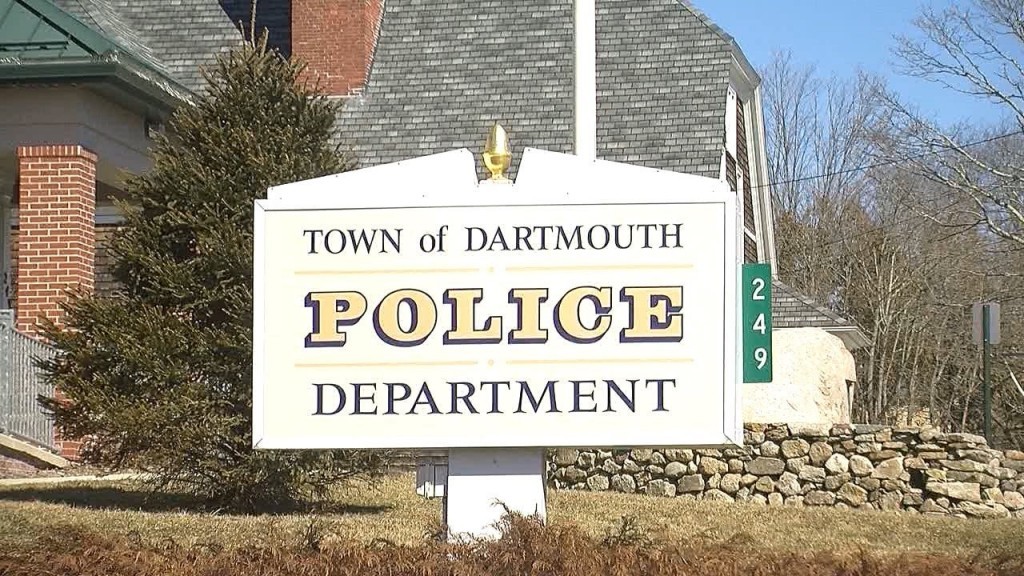 DARTMOUTH, Mass. (WLNE) — The Dartmouth Select Board voted to implement body cameras for the town's police department, using over $78,000 granted by the state of Massachusetts.
The money from the state was awarded to Dartmouth in late 2021. This is a state-wide effort to help cities and towns in the Bay State implement police body cameras.
Two Dartmouth police officers trialed the cameras this summer.
"It's been an easy sell to be honest with you," said Brian Levesque, Dartmouth chief of police. "Everyone has seen the value in using these."
Levesque told ABC 6 News that he hopes this money will kickstart and initiative to provide all officers with access to cameras. That process could begin as early as next month. He explained that they have worked over the last 6 months with community members and the police union, receiving minimal push back.
Levesque explained, "Really it's a win-win for everybody involved. We wanted to get them at the table and get their input because it is valuable for the officers to be using these cameras day-in and day-out, and I want to be viewed as a positive thing, and by and large it is."
Levesque said that the upkeep and maintenance of the cameras could cost the town more than $100,000 annually.
"It allows for accountability, transparency," said Levesque. "A big thing were looking at is just being able to refine our efficiency, to be able to look at an interaction, having our training units dissect it, and find ways we can improve."
The department said their next step is evaluating use of police cruiser cameras.