Dartmouth team to perform research at Newport mansions next week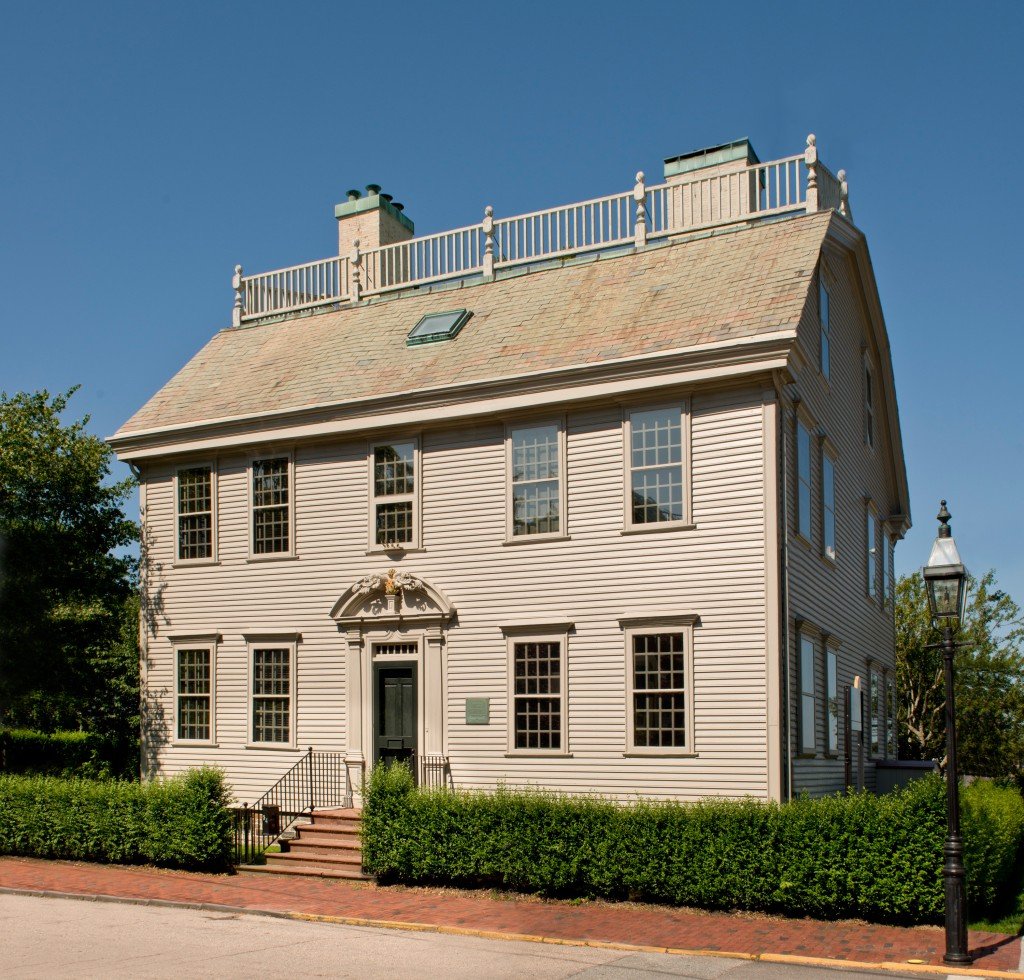 NEWPORT, R.I. (WLNE) — A team from Dartmouth College will perform research next week at Kingscote and Hunter House, the two oldest historic house museums curated by the Preservation Society of Newport County.
From Monday through Thursday the team of four students will use techniques including ground penetrating radar to try to gauge how the properties have been used over the centuries as well as identifying structures for future research.
"Diligently maintaining our historic properties for future generations is just one aspect of the work we do," Preservation Society CEO and Executive Director Trudy Coxe said. "It is also important to continue learning how the people who occupied these houses lived. This kind of in-depth research will provide another layer of insight, helping us better understand a significant era in Newport's history."
The team is led by Dr. Jesse Casana, a professor of anthropology at Dartmouth College and co-director of the Dartmouth Spatial Archaeometry Lab and Research Collaborations.
After completion of the surveys the team will develop maps of both properties, which the society will use to determine if future digs are warranted.