Dartmouth to add patrols to enforce seat belt laws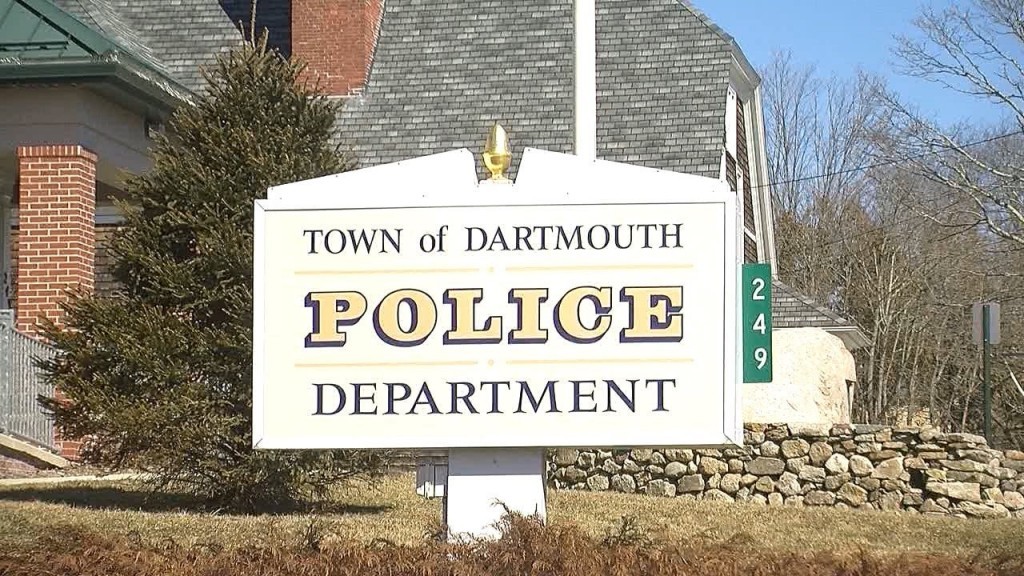 DARTMOUTH, Mass. (WLNE)- The Dartmouth Police Department will be increasing its number of patrols in effort to improve the enforcement of seat belt laws.
The department recently was awarded a grant from the Executive Office of Public Safety and Security's Office of Grants and Research (OGR). The funds will go towards the department's seat belt safety efforts.
"We see firsthand the devastating consequences of drivers and their passengers not buckling up. These funds will increase our traffic enforcement presence to help end these preventable tragedies," said Chief Brian Levesque.
Massachusetts ranked 45th in the 2019 seat belt observational study, with seat belt usage being significantly lower than average.
As of 2019, over 1.2 million Massachusetts residents were consistently buckling up.
"You might be an excellent driver, but not everyone else is. Seat belts are your best defense against impaired, aggressive, and distracted drivers," said Kevin Stanton, Executive Director of the OGR.
©WLNE-TV/ABC6 2021