Data: Preventable ER visits cost about $90 million a year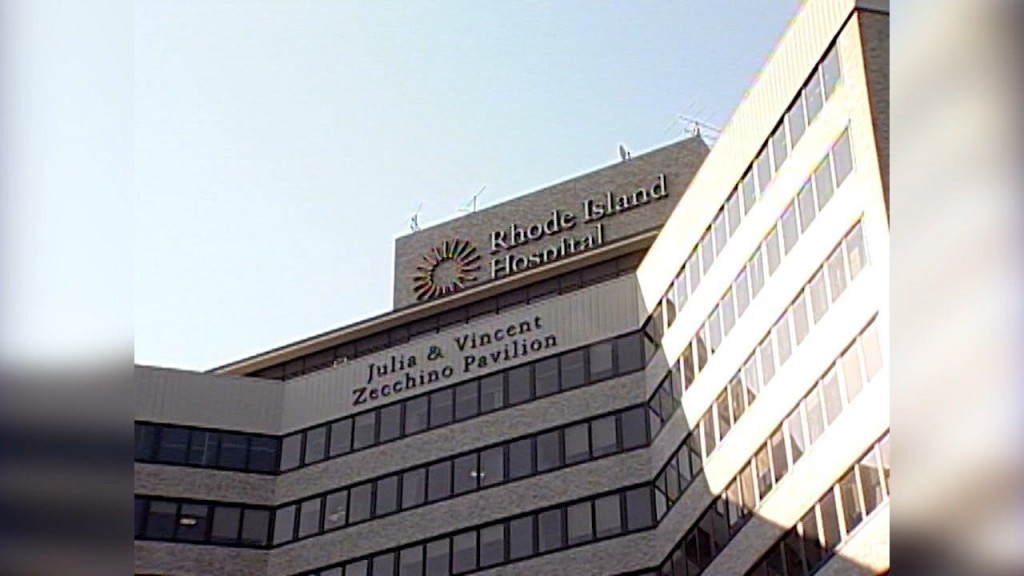 By The Associated Press
news@abc6.com
CRANSTON, R.I. (AP) _ A state agency says a new report shows potentially preventable emergency room visits cost Rhode Islanders about $90 million a year.
The report released Tuesday by the Executive Office of Health and Human Services says nearly $40 million of that is private health care spending, $33.1 is Medicare spending and $18 million is Medicaid.
The report says nearly 60 percent of all Rhode Island emergency room visits in 2014 were potentially preventable.
The agency says the reasons for the visits vary. Neck sprains, headache and chest pain were among the top reasons for privately insured patients. Chest pain and dizziness were prevalent among the Medicare population.
The data was compiled from a new all-payer health care claims database called HealthFacts RI. The agency says it'll be available to the public.
(C) The Associated Press 2016