Day 2 of deliberations in Correia federal corruption trial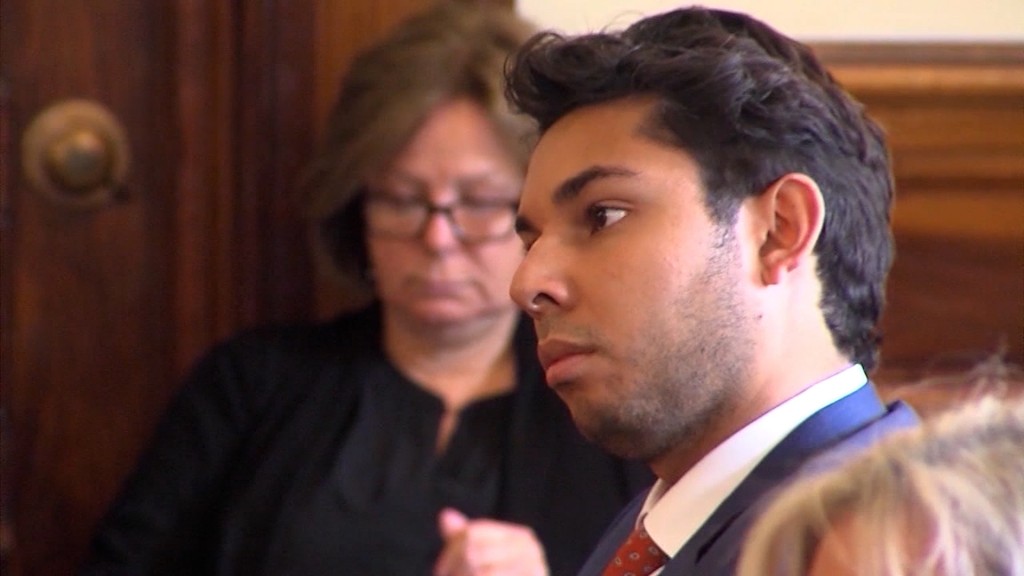 BOSTON, M.A. (WLNE) — The fate of former Fall River mayor, Jasiel Correia, is now in the hands of a dozen jurors.
Closing arguments in the federal corruption trial wrapped up Monday and the 12 jurors began deliberation at 10am Tuesday.
Correia faces 24 counts of fraud, bribery, extortion, and filing false tax returns. 
The jury deliberated for roughly 6 hours Tuesday before going home for the evening, according to a court spokesperson. 
Day two of deliberation begins at 10am Wednesday. 
Legal experts say the verdict may take a few days, as Correia faces 2 dozen different charges. 
Judge Douglas Woodlock told jurors they only had to return to the courtroom if they have a question or a verdict.
ABC6 will continue monitoring deliberations and will bring you the latest as soon as a verdict is read.
(c) WLNE-TV // ABC 6