Day three of Lepore trial reveals toxicology report, psychotic diagnosis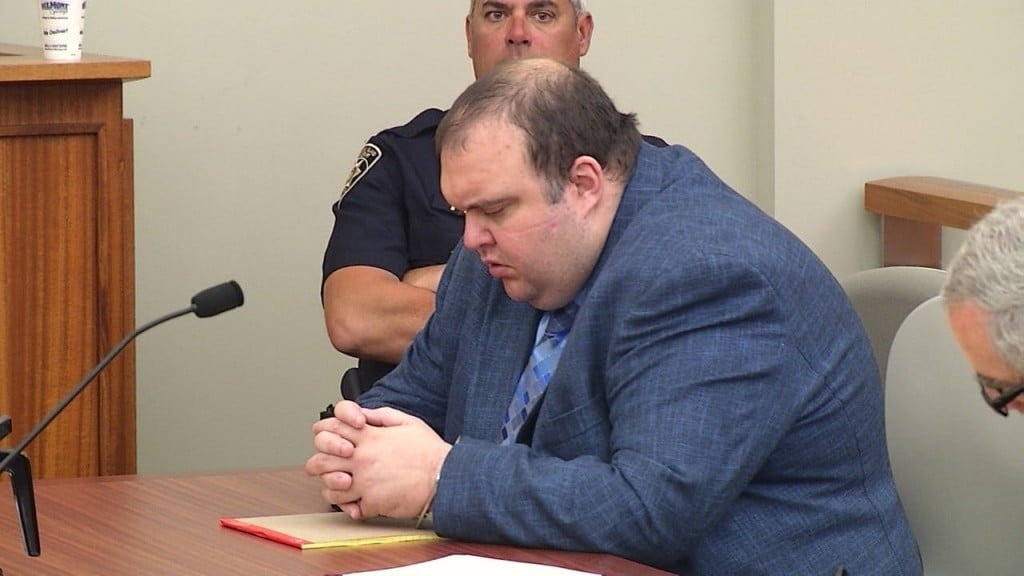 By: News Staff
Email: news@abc6.com
Twitter: @ABC6
WARWICK, R.I. (WLNE) – Christian Lepore, the man charged in the brutal beating death of John O'Neil in West Greenwich last May, appeared in court Wednesday for two more witness testimonies.
The testimonies revealed the results of Lepore's toxicology report and his psychotic diagnosis the night of the murder.
Experts testified that Lepore did not have drugs or alcohol in his blood at the time of the murder but that he was undergoing an acute psychotic break with underlying undiagnosed paranoid schizophrenia.
After first responders had testified that Lepore's behavior was consistent with drug or alcohol use, a Department of Health toxicology expert said neither was found in his blood on the day of John O'Neil's murder.
The defense's first and only witness, Dr. Ronald Stewart, a psychiatrist, said in his opinion Lepore suffers from previously undiagnosed paranoid schizophrenia and at the time of the murder was experiencing an acute psychotic break.
Lepore's sister and father told Dr. Stewart that there is a family history of schizophrenia, and that Lepore had recently lost his mother to cancer.
He testified that Lepore's behavior the night of the murder, including failure to respond to pain, growling, and speaking in broken sentences, were all consistent with his psychotic diagnosis.
He also stated that Lepore wasn't able to know right from wrong, or conform conduct under regulations of the law.
According to Dr. Stewart, Lepore told him he had a stressful event at work, as a kitchen staff member at the Whispering Pines conference Center, and that he had a feeling people were watching him.
Dr. Stewart testified that Lepore does not remember the murder but remembers what happened right before.
Lepore put someone in a headlock, then drove away and stopped his car randomly before running into the woods.
He then came upon a clearing and possibly O'Neil.
The trial will resume next week.
© WLNE-TV / ABC6 2017