Providence daycare under investigation after alleged kidnapping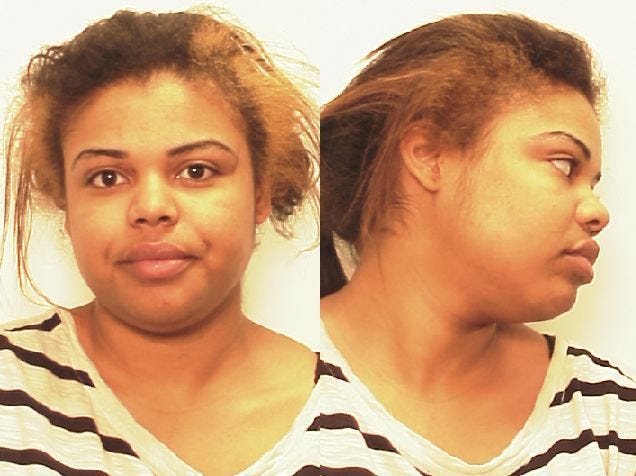 By: Samantha Lavien
Slavien@abc6.com
Twitter: @samanthalavien
A Providence daycare is under investigation after police say a mother already facing charges for threatening to beat her son with a hammer was let in through a back door and kidnapped her 3-year-old son.
22-year-old Dejon Towns was arraigned on child snatching charges on Friday for the incident.
The alleged kidnapping took place on Thursday at "Luv 4 All" Learning Center. Earlier this month Towns lost custody of her son after alleged hammer incident. When the reported kidnapping took place Towns was out on bail from that case.
According to the police report, the Providence mother was let into the daycare by a worker without showing her ID. The report says when a different worker questioned her she got loud and volatile, grabbed her child and left. Police were called and about an hour later Towns took her son back to the daycare, she was arrested soon after.
Friday many parents were shocked to learn what had happened.
"I didn't hear about it I didn't know they had any kind of incident here but I'm kind of scared now," said Jasmine Ortiz a parent of two kids who attend Luv 4 All Learning Center.
"You would think that you're child is safe at a Daycare center," said parent Marylin Serrano.
Several parents did speak highly of the daycare saying security is usually pretty tight.
"I trust them they always follow the rules. I've had no problems he's been going to daycare since two months and I've had no problem what so ever," said parent Dailey Rodriguez.
A DCYF worker actually witnessed the incident. It is being investigated by the department.
Last year the center was put on probation by DCYF for not having a qualified site coordinator, that was resolved in November.
Towns is being held without bail, her son is now in the custody of his grandmother.
© WLNE-TV 2014