Daycare owner set to serve 45-years in prison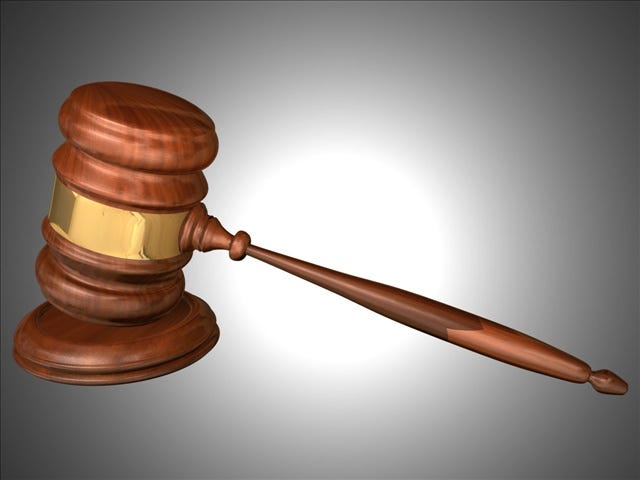 By Alana Cerrone
A Coventry man will serve a total of 45 years for molesting four children at a daycare he ran with his wife.
David Lyons was found guilty of molesting a 6-year-old girl at his home daycare back in 2011, and after that, three more children came forward saying they were also molested.
In addition to his sentence Friday, Lyons was ordered no contact with all victims, and will have to register as a sex offender and go to counseling at the ACI.
(C) WLNE-TV 2014