DCYF initiates investigation into fatal Lucy Street fire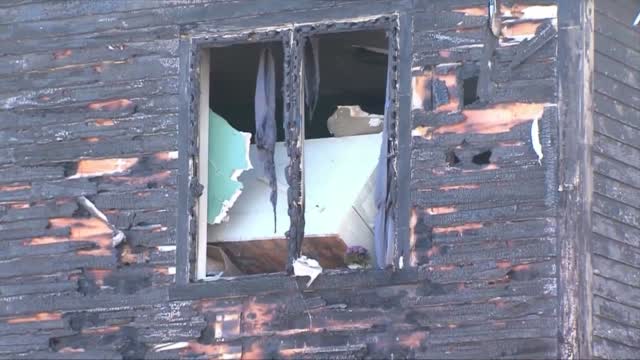 PROVIDENCE, R.I (WLNE) – DCYF has initiated an investigation into the Providence house fire that killed two young girls, and determined neglect was a contributing factor to their lives being cut short.
The fire happened on December 22, on Lucy Street, where 2-year-old Allison Sandoval and 7-year-old Ashley Sandoval succumbed to their injuries sustained in the fire.
The department says they had no prior involvement with the family.
Both the Rhode Island State Fire Marshall and the ATF were assisting in the investigation.
ABC6 reached out to the Fire Marshal to see if a cause has been determined, and have not heard back at this time.
Due to confidentiality, DCYF will not be sharing any additional information.
©WLNE-TV/ABC6 2021