DCYF investigate Barrington daycare accused of giving children melatonin gummies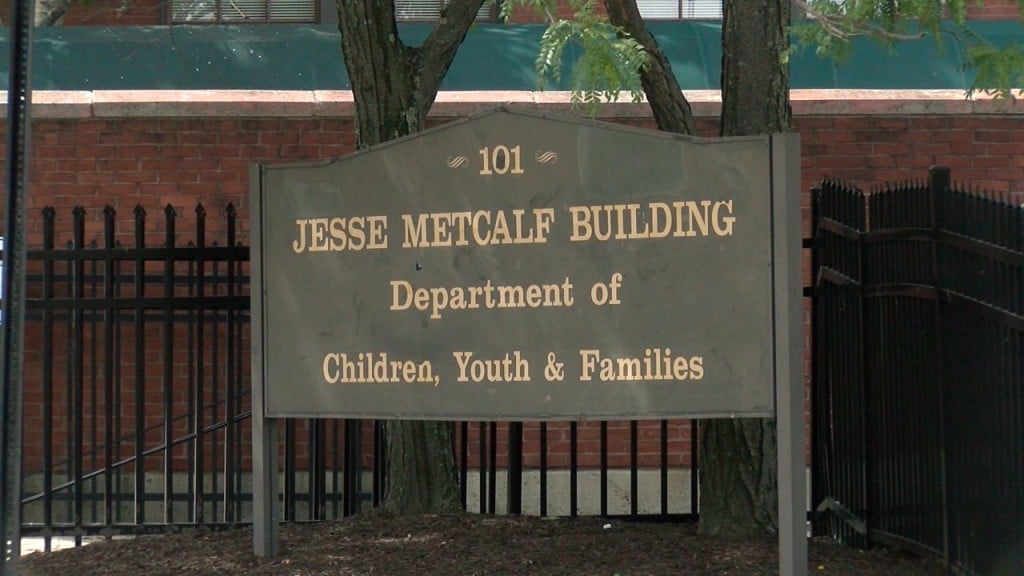 BARRINGTON, R.I. (WLNE) — The Rhode Island Department of Children, Youth, and Families is currently investigating a Barrington daycare center accused of giving two children melatonin gummies.
Damaris Teixeira, a spokesperson for DCYF, confirmed they are currently conducting an investigation into the incident at Kids Quarters Day Care Center.
A spokesperson for Kids Quarters said two children were given one kids melatonin gummy each, adding the employee in question had passed a rigorous pre-employment background check and was terminated after the incident.
"At Kids Quarters, the safety and well-being of our students is our highest priority and one we take extremely seriously," Nicole Kopka wrote in an email to ABC 6 News. "In keeping with that priority, we have a zero-tolerance policy for teaching staff that do not uphold these standards."
According to Barrington police, they are interviewing the parents of the children involved, all under the age of four.
The owner of Kids Quarters is cooperating in the investigation.
This is a developing story and will be updated as new information becomes available.