DCYF making changes in light of Warwick girl's death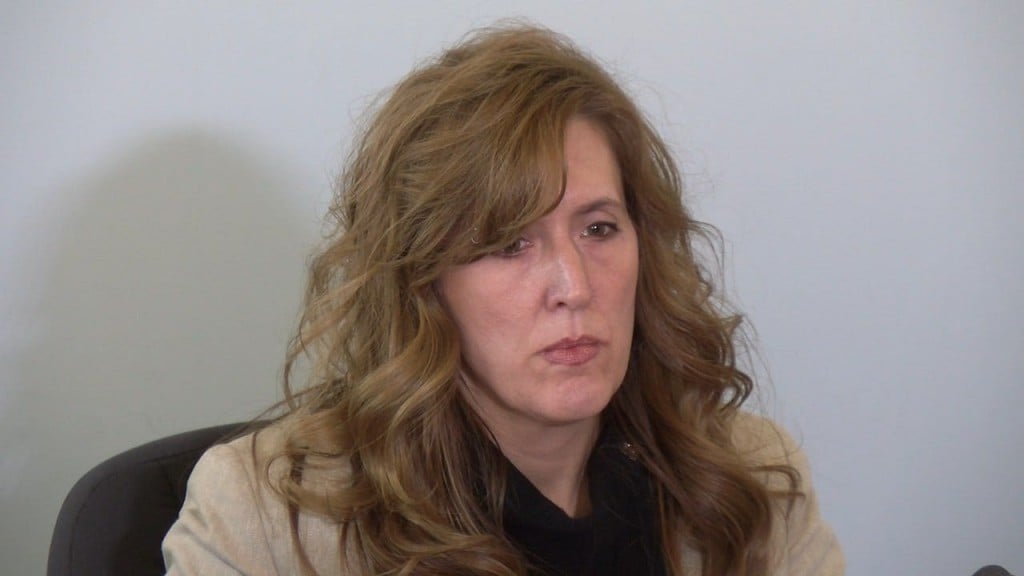 PROVIDENCE, R.I. (WLNE) – In light of the death of a 9 year old Warwick girl, one DCYF employee is on administrative duty and 3 others have been placed on restricted duty.
The director of the DCYF could not answer why 1 person was allowed to care for 8 children or how the horrible conditions they were living in went unnoticed by the department but she called the death a "crisis," and says they're making changes to prevent something like this from happening again.
Trista Piccola held back tears talking about the 9 year old with cerebral palsy who died at the beginning of the month.
"This is a tragedy that weighs heavily on all of us, myself included and my staff," says Piccola, the director of the DCYF.
The victim's adoptive mother, Michele Rothgeb, was charged with child neglect on Monday. The young girl and 7 other children, all with disabilities, were found living in squalor. Now 4 DCYF employees are being disciplined and an investigation is underway.
"We have a group of very well attended, intelligent, caring people who at this point seem to have made a series of unreasonable decisions," says Piccola.
Those decisions prompting the department to make immediate changes including limiting the number of foster or adopted children allowed under one roof to 5.
In January 2018 the department investigated the family over concerns of lack of supervision but was kept from the second floor of the house which is not the norm. The last time a DCYF agent visited was in June or July, right before the last adoption was finalized.
"We have to understand how we're going to do this better. And what's important to me to understand what happened in those 6 months when we were no longer watching this family," says Piccola.
The Governor is supporting the director's actions so far.
"I'm not saying that there's not more to be done, but yes I think she's handling it well at this point in time," says Governor Raimondo.
Piccola says she's not aware of any other family caring for 8 foster or adopted children. Rothgeb was getting nearly $4,800 a month in compensation from the state.
The 7 other children have been placed with families and we're told they're doing ok.
© WLNE/ABC 6 2019