DCYF orders Tender care's license suspended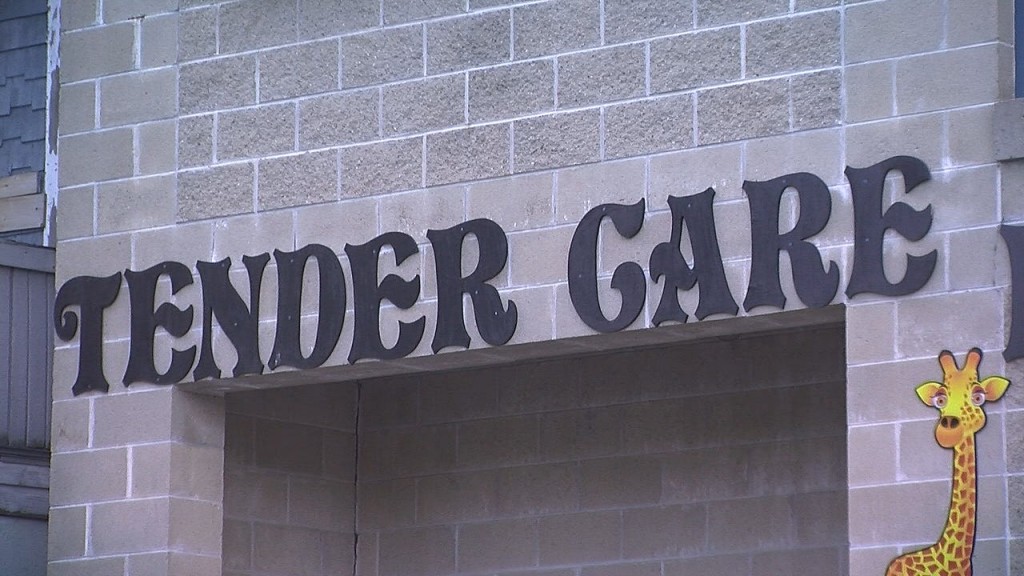 By Gilannie Pangburn
gpangburn@abc6.com
Twitter: @gilanniej05
Earlier this week ABC 6 News spoke with the owner of Tender care learning center in Newport, RI regarding a 17–year old intern caught on surveillance camera molesting a 5–year old little girl. Owner Gregory Johnson never mentioned the paid intern charged in the case is his son.
DCYF launched an investigation on Wednesday and release the following statement"
"Pursuant to its authority as the licensing agent for child care centers and its child protective service responsibilities, the Department of Children, Youth and Families initiated an investigation concerning alleged sexual assault of a child at the Tender Care Learning Center, 38 Dr. Marcus Wheatland Blvd. in Newport, R.I.. The investigation was initiated on Wednesday, August 14th. During the course of its investigation, DCYF child protective investigators and DCYF licensing staff conducted an on sight inspection of the program. In the course of the investigation information was discovered pertaining to several regulatory violations. Based on the regulatory violations, DCYF Director Janice DeFrances has ordered the immediate suspension of the license to operate Tender Care Learning Center. As result, the day care center is being closed at this time. The DCYF investigation is ongoing."
ABC 6 News contacted DCYF to further explain what the "several regulatory violations" were but the spokesperson could not comment on this matter because it is still an ongoing investigation.
ABC 6 News will bring you the latest as information becomes available.
(C) WLNE–TV 2013