DCYF reports 'near fatality' of 17-year-old from Providence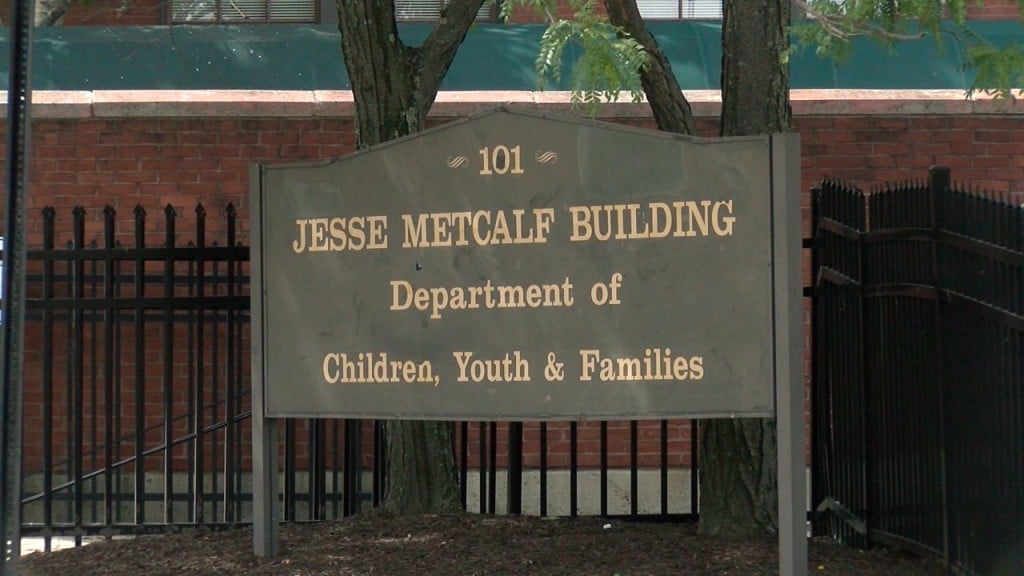 PROVIDENCE, R.I. (WLNE) — The Rhode Island Department of Children, Youth and Families is reporting the near fatality of a 17-year-old earlier this month in Providence.
Damaris Teixeira, a spokesperson for the department, said Thursday the incident happened on April 9.
Teixeira added that the 17-year-old is in temporary custody of DCYF.
"As of April 26, 2023, the department confirmed that the child's medical condition met the criteria for a 'near fatality,'" said Teixeira.
It wasn't immediately known what caused the 17-year-old to almost die.
The Office of the Child Advocate has been notified.
Teixeira said because of "confidentiality laws, DCYF is prohibited from sharing additional information."